Looking Back, Looking Chic: Y2K Sunglasses
The fashion trends of the 90s and early 2000s have made a major comeback in recent years. From crop tops to platform shoes, it seems like everything old is new again. And one of the most iconic accessories of this era is the Y2K sunglasses. These vintage shades are a must-have for any fashion-forward individual looking to add a touch of nostalgia to their wardrobe. And the best place to find these trendy glasses? Zenni Optical.
The Rise of Y2K Sunglasses
The Y2K sunglasses, also known as "tiny sunglasses" or "matrix sunglasses", were a staple in the y2k fashion scene of the late 90s and early 2000s. These small, narrow-framed glasses were popularized by celebrities like the Olsen twins, Britney Spears, and Paris Hilton. They were often seen paired with low-rise jeans, crop tops, and chunky platform shoes, creating the ultimate Y2K look.
The Return of Vintage Shades
As fashion trends tend to do, Y2K sunglasses have made a comeback in recent years. These vintage shades have been spotted on the runways of major fashion brands and on the faces of celebrities and influencers alike. They add a touch of nostalgia to any outfit and are a fun way to incorporate a throwback element into your style.
Zenni Optical: Your Go-To for Y2K Sunglasses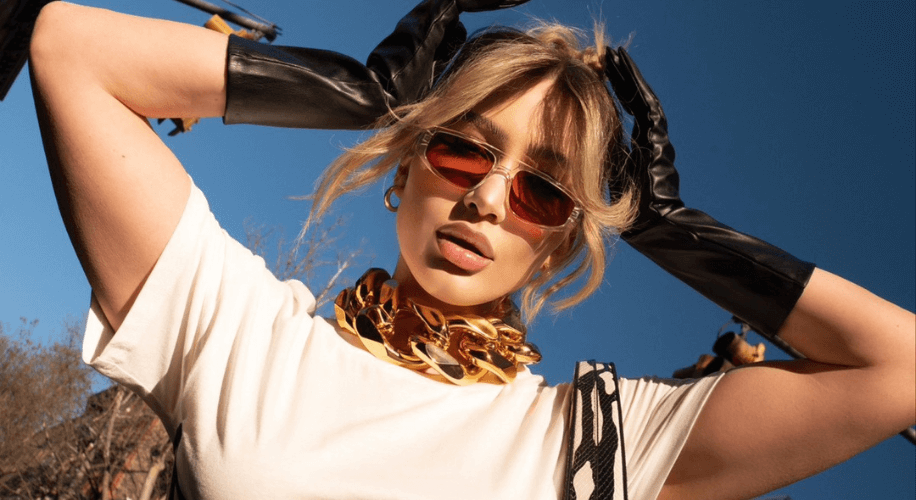 When it comes to finding the perfect Y2K sunglasses, look no further than Zenni Optical. This online eyewear retailer offers a wide selection of trendy and affordable glasses, including a variety of Y2K-inspired styles. From oval frames to narrow cat-eye shapes, Zenni has all the vintage shades you need to complete your 90s look.
Customization Options
One of the best things about shopping for Y2K sunglasses at Zenni Optical is the customization options. You can choose from a variety of frame colors, lens tints, and even add your prescription if needed. This allows you to create a unique and personalized pair of Y2K sunglasses that perfectly fit your style and needs.
Affordable Prices
Another great aspect of shopping at Zenni Optical is the affordable prices. Y2K sunglasses can often be found at high-end designer stores for a hefty price tag, but at Zenni, you can get the same trendy styles for a fraction of the cost. This makes it easy to stock up on multiple pairs to match different outfits or moods.
Final Thoughts
Y2K sunglasses are a must-have accessory for anyone looking to add a touch of nostalgia to their wardrobe. And with Zenni Optical's wide selection and affordable prices, you can easily find the perfect pair to complete your 90s-inspired look. So why wait? Head to Zenni Optical now and start shopping for your own Y2K sunglasses.