Zenni Expands PPE Relief Program

Since March, Zenni has been working diligently to secure and donate protective masks and other PPEs to hospitals, medical professionals and first responders fighting the Covid-19 pandemic. To date, we have been able to send more than 2.1 million PPE items to 26,735 recipients across the country, including 1.8 million masks. Today, the company is very pleased to increase its efforts to reach thousands more on the front lines. Our new PPE Kits will contain the essentials for protective equipment including 20 general use masks and 20 KN95 masks together with 2 goggles and 2 face shields.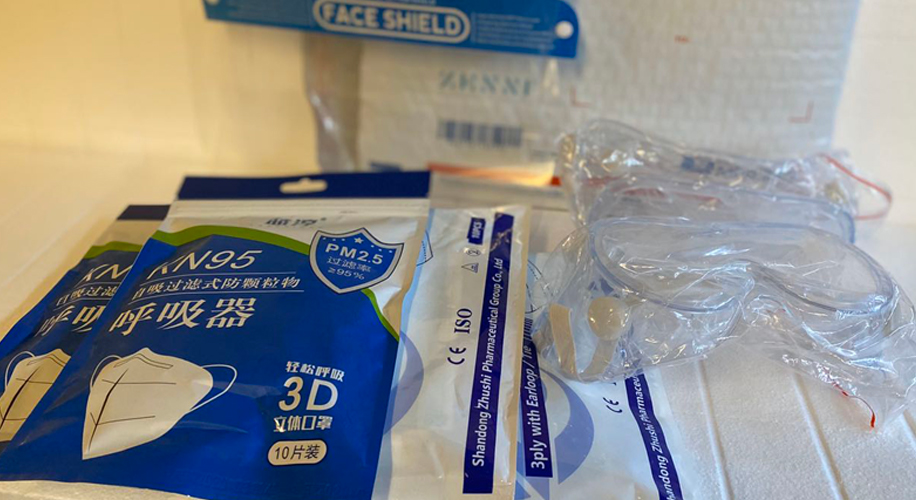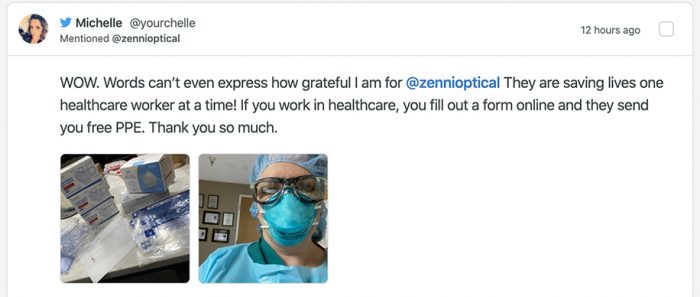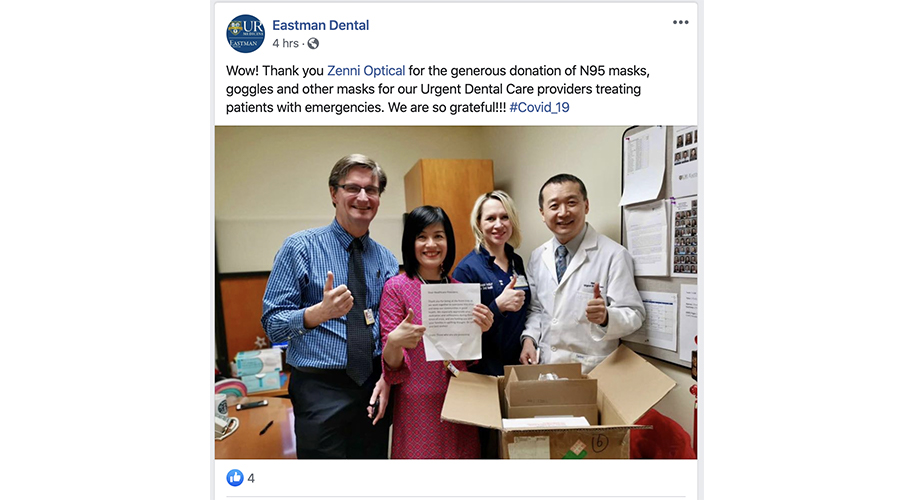 As the fight to protect our communities enters a new phase, Zenni aims to supplement government efforts and supply PPEs to those who might be experiencing any delay in receiving help. We would like to invite medical professionals, first responders and service workers with such needs to contact us through the online form below to request their PPE relief kit.
With warmest regards,
– The Zenni Team