2024 Eyewear Trends For Glasses Wearers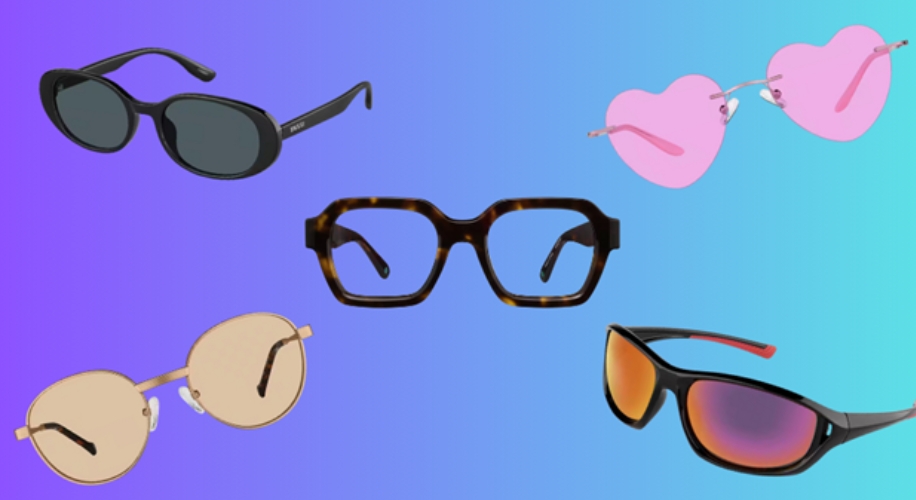 We don't make glasses that allow us to look into the future (yet), but sources tell us that we should keep our eyes on these 2024 Fashion Trends. Here are the Top Eyewear Trends for 2024:
Quiet Luxury Fashion
Sofia Richie started it, and we're glad it's not going anywhere anytime soon.
Y2K Inspired Glasses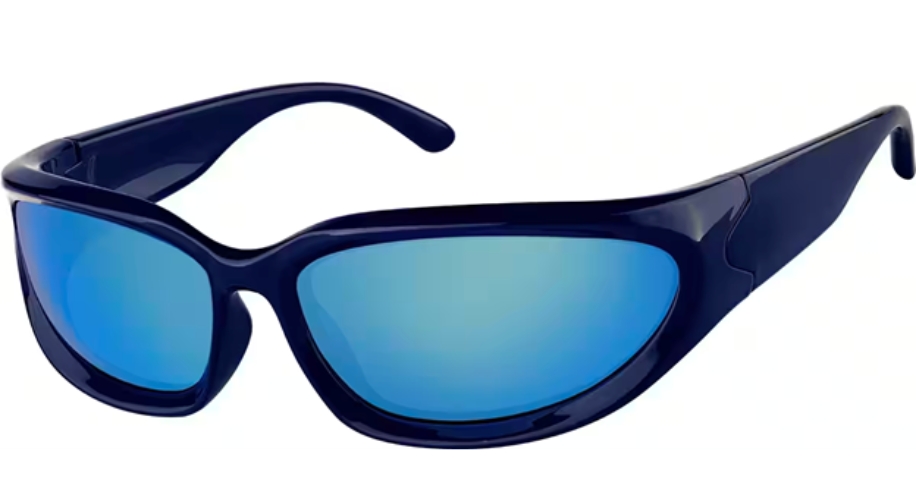 The early 2000's called, and they want their glasses back – but they can keep the low rise jeans.
Preppy Frames
Ugh, as if! Channel your inner schoolgirl with this trend.
Retro Glasses
Groovy glasses, baby. Dance the night away with the 70's inspired fashion trend.
Maximalist Glasses
Because life's too short for boring glasses. More is more and less is a bore!
Minimalist Glasses
Because there are two types of people in the world. Make an under-statement with our favorite everyday glasses.
2024 promises to be a year of eyewear fashion evolution, and Zenni Optical has you covered with a wide range of stylish choices. From Quiet Luxury to Y2K Inspired, Preppy Frames, Retro, Maximalist, and Minimalist Glasses, there's something for every fashion taste. Explore these trends to make a statement and express your unique style. Stay ahead of the fashion curve and keep your eyes on the future of eyewear with Zenni!