To celebrate Black History Month, Zenni honors iconic African Americans whose eyeglasses are an important part of their look.
No black American leader is more recognizable in their eyeglasses than the great civil and human rights activist and visionary El-Hajj Malik El-Shabazz, better known as Malcolm X. His familiar brow line glasses were very popular in the 1960s, and they are having a resurgence of popularity again today. Zenni has a similarly styled frame, 535425, or if you want to mix it up a bit, check out frame 599921 for a modernized update.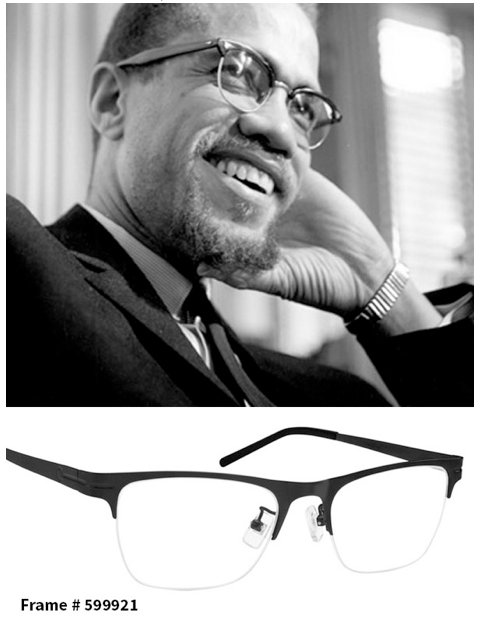 Spike Lee's Malcolm X biopic is arguably the greatest film by this great American director who is also notable for the eyeglasses he sports. Lee always wears distinctive, and distinctively different frames, such as this full-rim plastic ombre (two-toned) pair, not unlike this Zenni frame, 286315,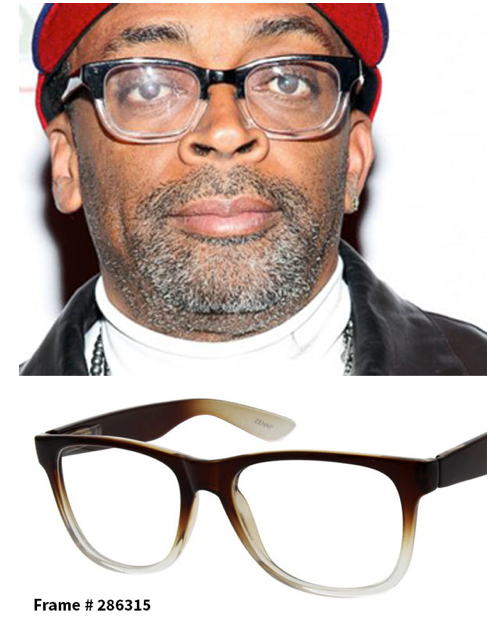 …and this full-rim plastic tortoiseshell pair, similar to Zenni's frame 230925.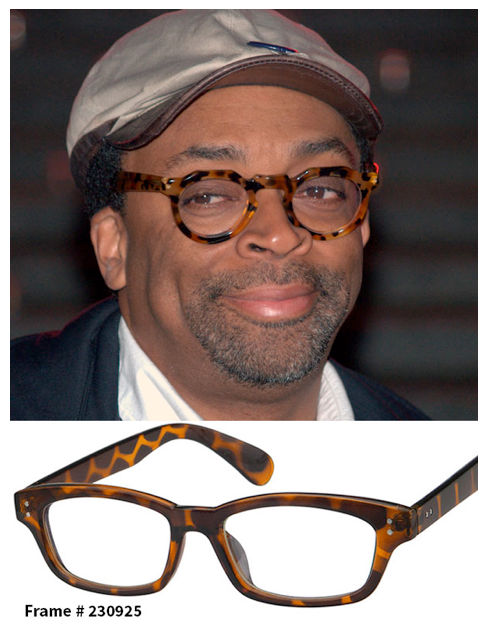 Sticking with Malcolm X for a minute, not everyone knows that The Autobiography of Malcolm X was a collaboration between Malcolm X and Alex Haley, who went on to write the Pulitzer Prize-winning Roots, a monumental saga of slavery in the U.S. Because of this book and the miniseries that followed, Haley became a celebrated figure. He was always seen in a pair of wireframe aviator bifocals, similar to Zenni's frame 418912.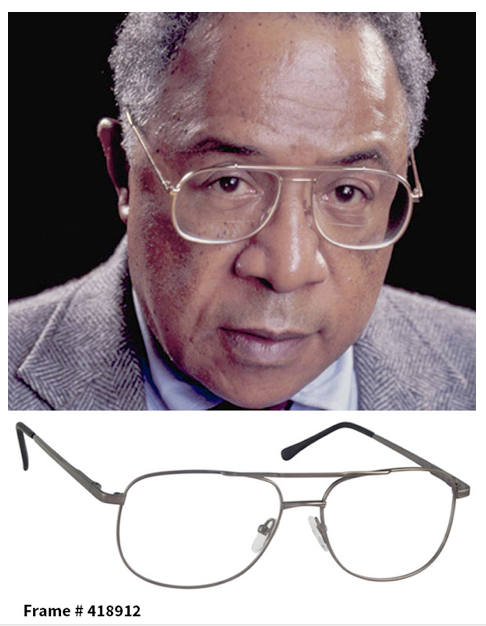 A more recent biography of Malcolm X, the great American scholar Manning Marable's Malcolm X: A Life of Reinvention, also won a Pulitzer Prize, which was awarded posthumously, since Marable passed away before the book's publication. He favored classic round wireframe glasses, like Zenni's frame 730015.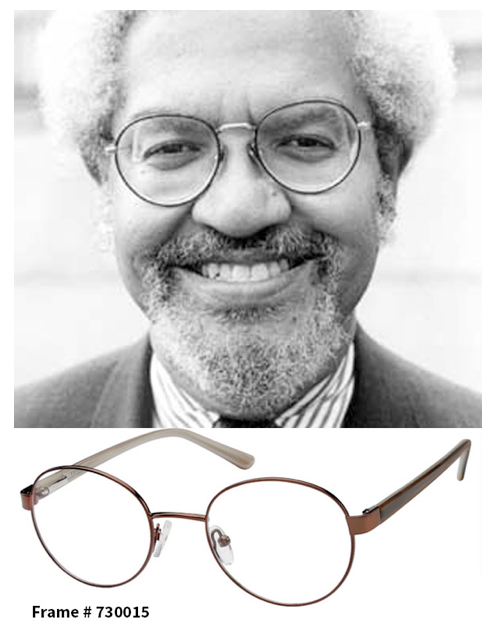 Staying on the Pulitzer Prize tip, poet Gwendolyn Brooks became the first African American to win a Pulitzer Prize, in 1950, for her second book of poetry, Annie Allen. One of her most celebrated lines comes from her poem, "Do not be afraid of no": "It is brave to be involved, / To be not fearful to be unresolved." Check her out in her glasses, very similar to Zenni's 639512.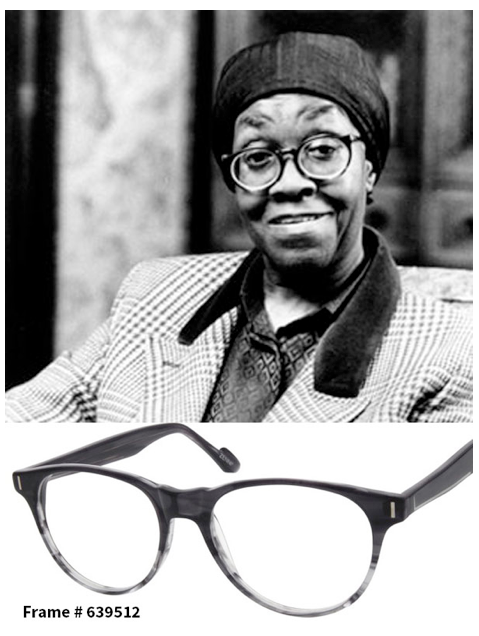 Since we're looking at African American Pulitzer Prize winners, one of the most famous is the great novelist, poet, essayist, and activist Alice Walker, whose novel The Color Purple has had renewed life as a movie and Broadway musical. Walker always rocks her glasses, whether they're rimless or wireframe, like Zenni's frame 658021.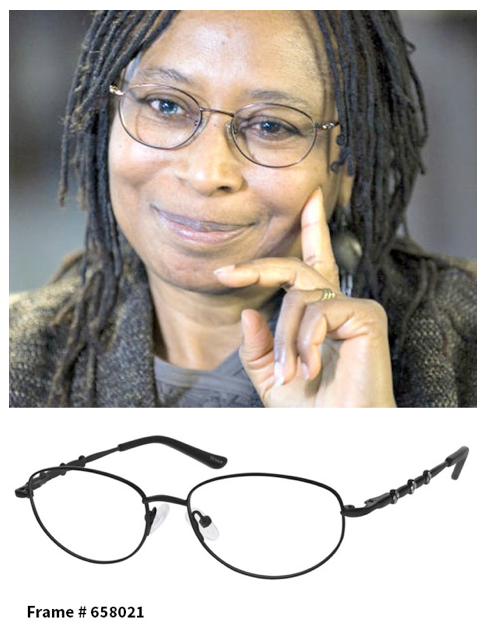 Finally, no one is more iconic in the American Civil Rights movement than activist Rosa Parks. Parks was a seamstress who was the secretary of the Montgomery, Alabama, chapter of the National Association for the Advancement of Colored People (NAACP) in December 1955, at the time she refused to give up her seat in the "colored" section of a bus to a white passenger when the white section was full. Parks's action sparked the Montgomery Bus Boycott, one of the most important actions of the Civil Rights Movement, and she became an American icon. Parks was the first woman and second African American to lie in honor (lying in state is reserved for members of the military or elected American officials) in the U.S. Capitol Rotunda after she died in 2005. A statue of her is in the Capitol's National Statuary Hall. As in life, her statue depicts Parks wearing an elegant pair of glasses, not unlike Zenni's gold half-rim frame 448514.