Feminine and Flirty: Discover Heart Sunglasses
Fall is here and it's time to update your sunglasses collection. While classic styles like aviators and wayfarers are always in fashion, why not add a touch of fun and whimsy to your look with heart-shaped sunglasses? And the best place to find these unique and stylish sunglasses is at Zenni Optical.
Heart Sunglasses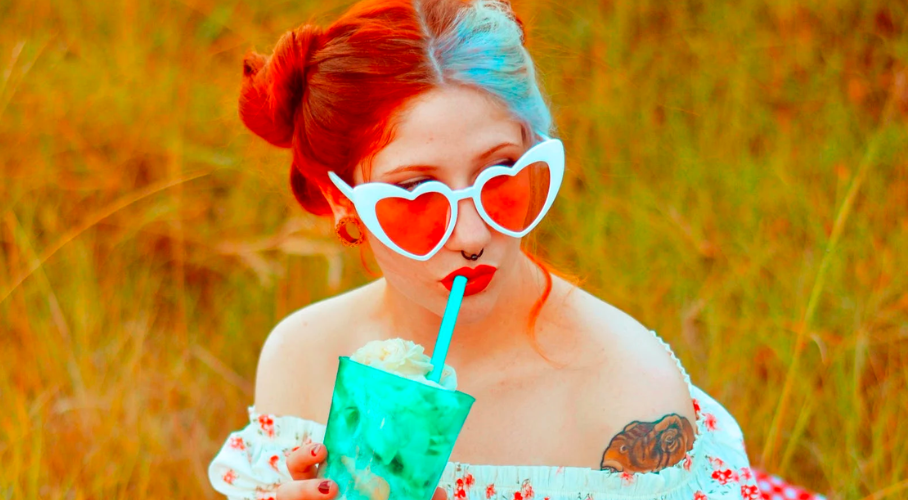 Heart-shaped sunglasses are a playful and flirty addition to any outfit. They add a touch of personality and can instantly elevate your look. At Zenni Optical, you can find a variety of heart-shaped sunglasses in different colors and styles. From classic black to bold red, there is a pair of heart sunglasses for every taste.
Green Heart Sunglasses
If you want to make a statement with your sunglasses, why not try a pair of green heart sunglasses? These sunglasses are perfect for those who want to stand out from the crowd. The vibrant green color is eye-catching and adds a fun twist to the classic heart shape. Plus, green is a great color for fall as it represents nature and the outdoors.
Air Heart Sunglasses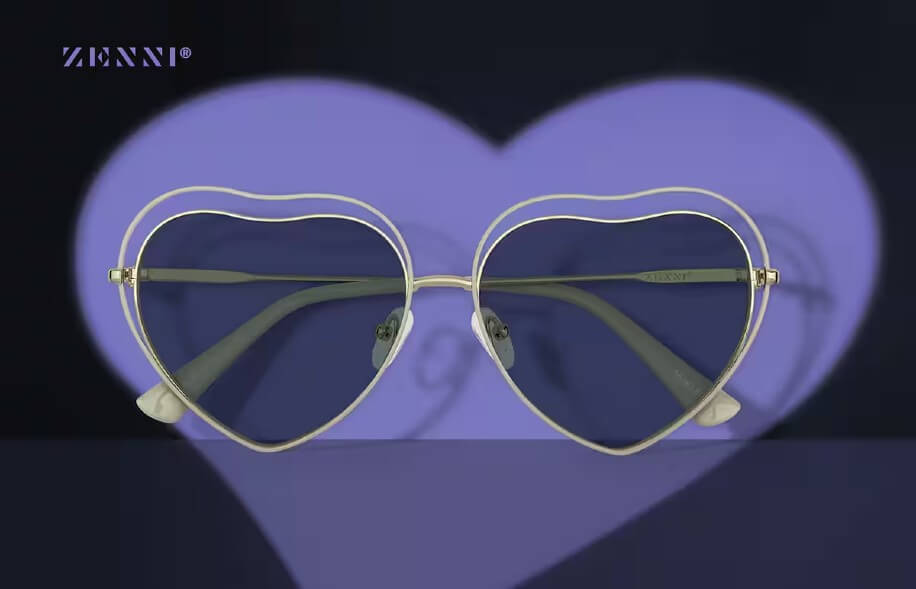 For a more subtle take on heart-shaped sunglasses, try the air heart style. These sunglasses have a more rounded heart shape and are perfect for those who want to add a touch of femininity to their look. The air heart sunglasses at Zenni Optical come in a variety of colors, including black and pink.
Affordable Prices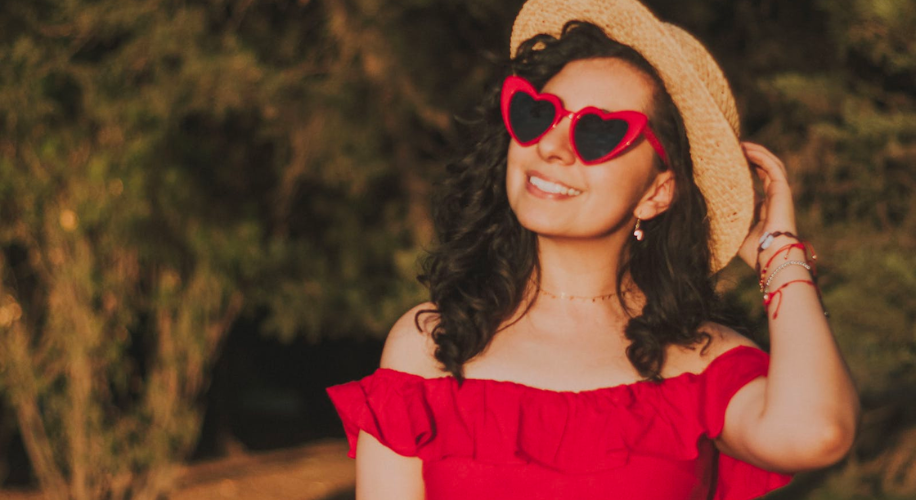 One of the best things about shopping at Zenni Optical is their affordable prices. You can find a pair of heart sunglasses for as low as $15.95. This means you can add multiple pairs to your collection without breaking the bank. Plus, Zenni Optical often has sales and promotions, so you can snag an even better deal on your heart sunglasses.
Prescription Options
If you wear prescription glasses, you don't have to miss out on the heart sunglasses trend. Zenni Optical offers prescription options for all their sunglasses, including heart-shaped ones. This means you can have both style and functionality in one pair of sunglasses. Simply enter your prescription information when ordering and you'll have a pair of heart sunglasses that are tailored to your vision needs.
Customization Options
At Zenni Optical, you can also customize your heart sunglasses to make them truly unique. You can choose from different lens colors, add polarized or mirrored coatings, and even engrave a special message or design on the arms of your sunglasses. This allows you to create a one-of-a-kind pair of heart sunglasses that reflect your personal style.
With Zenni Optical, you can find the perfect pair of heart sunglasses to add some fun and flair to your fall wardrobe. So why wait? Head to their website now and start browsing their collection. Who knows, you may just fall in love with a pair of heart sunglasses.