Frames that Work with any New Year's Eve Outfit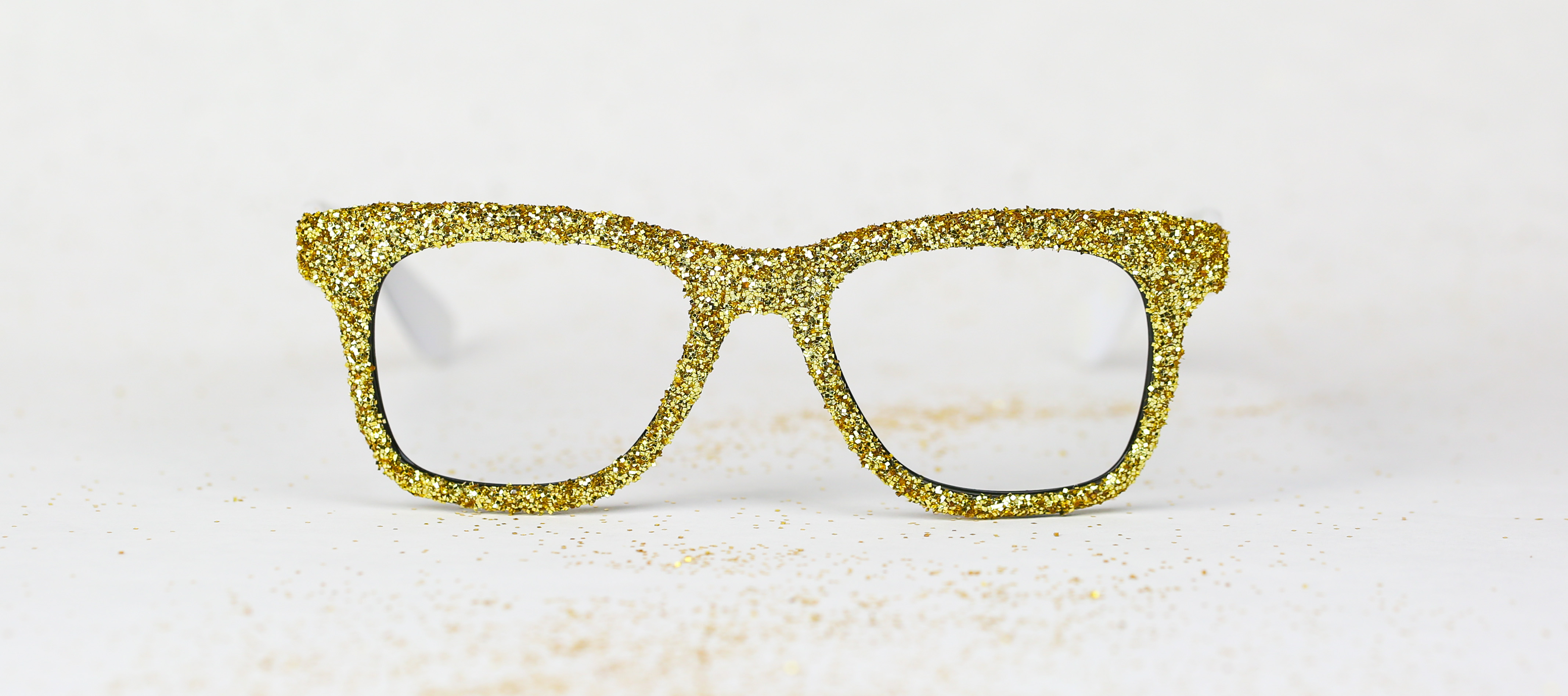 Frame #270421

NYE style varies from person to person, event to event. Black tie parties at downtown hotels require a heavy dose of glam, while pizza and beer at your best friend's place merits your best black skinny jeans and a funky top. But whether you plan to dress up or down this New Year's Eve, a bit of glitter is always an appropriate way to greet the new year.

Why? I'm not entirely sure, but I think it has something to do with celebrations. We all love watching the pretty, sparkly bubbles rise to the top of champagne, and the mirrored ball that graces celebration in Times Square.  Heck, New Year's Eve is even time for fireworks in many places. A pair of gold glitter frames will add a festive touch to any NYE outfit and will be a great conversation starter!

Now aside from Zenn's other selection of glittery frames, we can show you how to make your own. Check out this post on DIY glitter frames and get crafting. In fact, we'd love to see your creations! Tweet them to us at @zennioptical.

Happy New Year!