Finding Find The Right Glasses For Your Round Face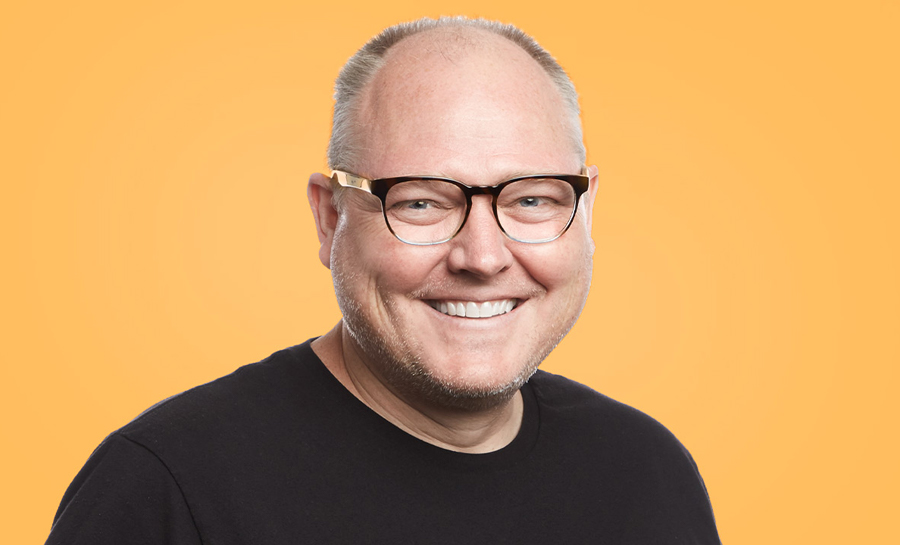 Finding the stylish glasses that both look great and fit your round face can feel challenging, but it doesn't have to be. While there are many shapes that suit round faces, square and rectangle glasses tend to work the best because they add flattering contrast. And once you find the right pair, you can use them as the centerpiece of a new outfit, or wear them everyday as a wardrobe staple.
How to Identify A Round Face
A round face is similar to a square-shaped face, but with softer angles. They generally have a circular shape that's the same height and width, along with a curved jaw and rounded cheeks.
Some celebrities with round faces include Chrissy Teigen, Isla Fisher, Jennifer Lawrence, Ginnifer Goodwin, Michelle Williams
People often think that they have a round face, when they actually have a different face shape. Take our Zenni Face Shape Quiz to determine your face shape and find the most flattering glasses.

Frames To Avoid For A Round Face
As a good rule of thumb, you want to avoid round, geometrically shaped, and small oval, and narrow frames. These styles can accentuate the curves of your round face.
Keep in mind that these are general recommendations and not hard and fast rules. It's most important to wear what makes you feel good.
Best Frame Shapes for A Round Face
There are many unisex glasses shapes and styles that are universally flattering for round faces. We've highlighted some of our favorite picks below.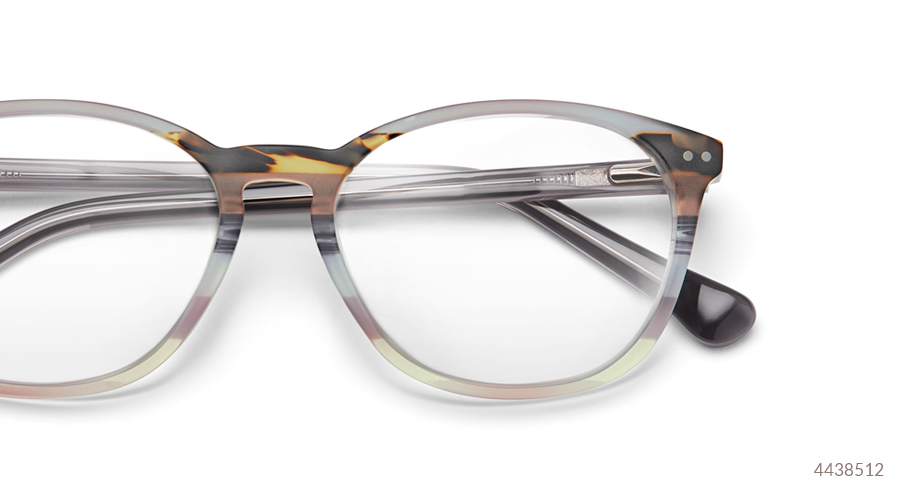 Square Frames
Square frames are known as one of the best options for round faces, including completely circular faces. They help add balance to your soft features, while giving the illusion that your face is longer and slimmer.
Shop Square Frames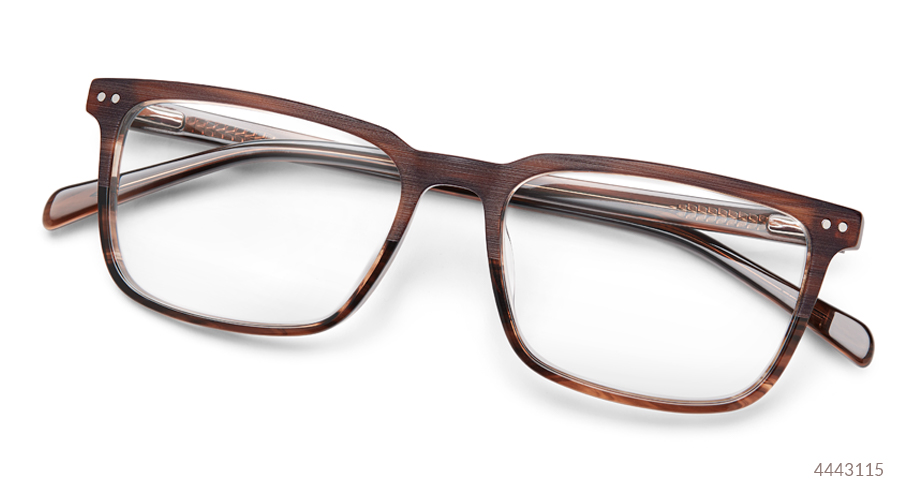 Rectangle Frames
Similar to square frames, rectangular frames also help make your face appear longer and thinner. Since the wider wide style helps to section the face, they're a great style for anyone who feels that their  round face needs extra contouring.
Shop Rectangle Frames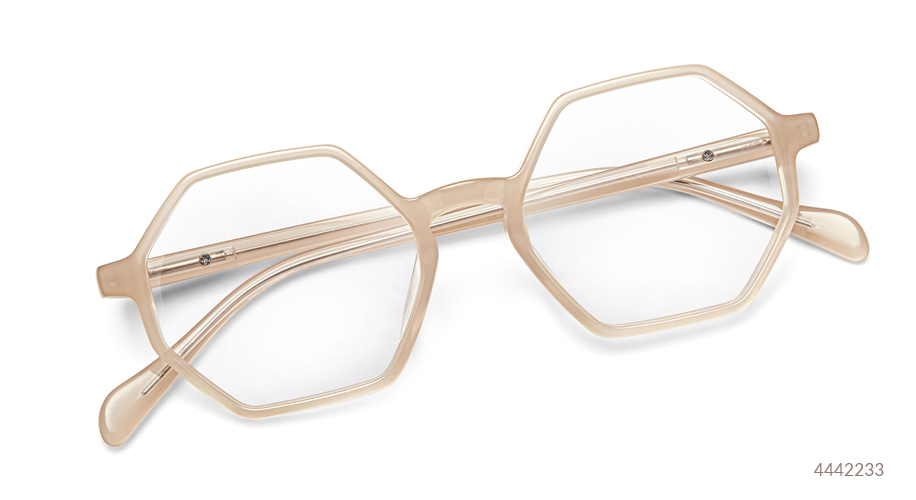 Geometric Frames
Geometric frames, just like square and rectangle frames, play with adding more distinct lines and angles to an otherwise round face., creating a balance.
Shop Geometric Frames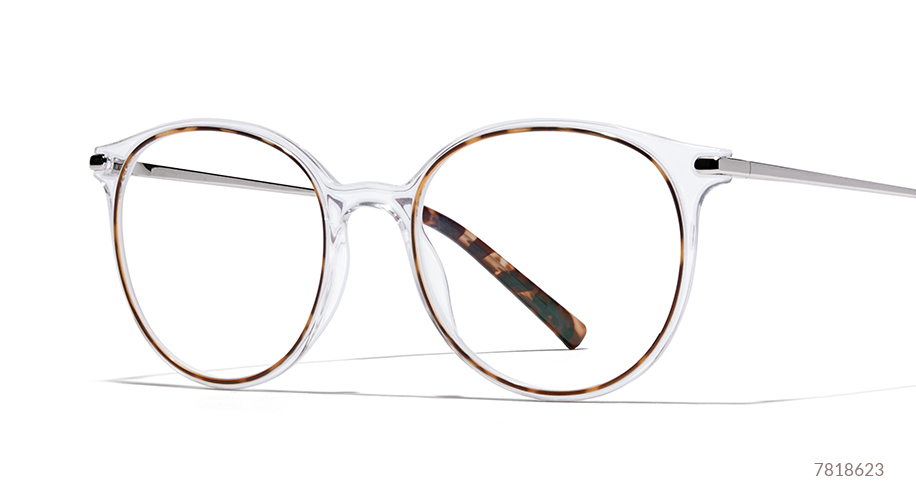 Clear Frames
Clear frames, or frames with a translucent tint, almost invisible from a distance and make it easy to see the soft features of a round face.
Shop Translucent Frames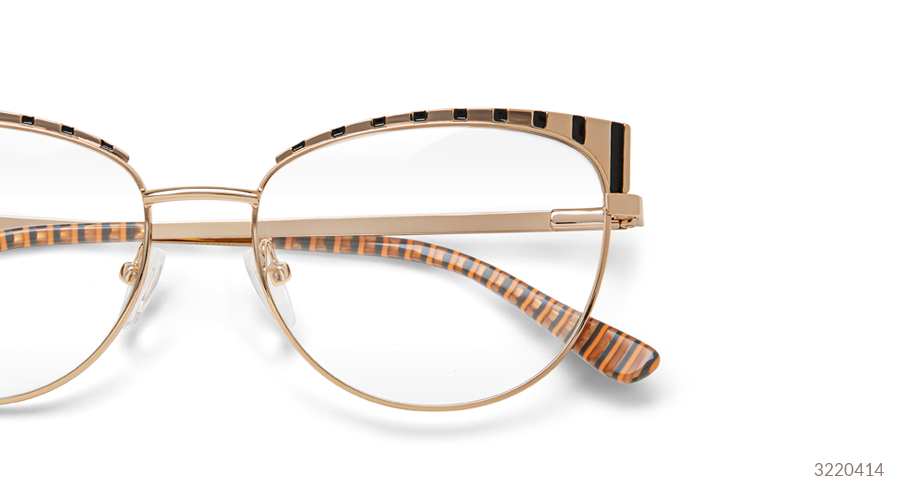 Cat- Eye Frames
Cat-eyes are some of the best glasses for round female faces, especially if you have curvy cheeks. The upswept silhouette lifts the face and offers a slimming effect. Just make sure to stay away from frames with a rounder shape.
Shop Cat-Eye Frames
Sunglasses for A Round Face
Sunglasses follow the same rules as regular glasses when it comes to choosing the best frame shape for round faces. Did you know that you can make any pair of Zenni glasses into sunglasses by adding a tint and/or mirror?
We want you to have the perfect pair of frames regardless of your face size! Make sure to also check out our other frame guides for diamond faces, oval faces, heart-shaped faces, and square faces.