Wire Frame Glasses: Timeless Style, Endless Versatility, and Unmatched Comfort
There's a certain timeless charm about wire frame glasses that keeps them relevant in the ever-evolving eyewear fashion scene. From the iconic round silhouette of Harry Potter's signature glasses to the beloved aviator sunglasses, wire frames have proven their ability to withstand changes in trends. Their versatility, comfort, and durability make these frames a popular choice among eyewear enthusiasts.
Everlasting Versatility of Wire Frame Glasses

One feature that stands out in wire frame glasses is their incredible versatility. Wire frames come in a variety of shapes and styles, making them suitable for any face shape, and suitable for both casual and formal environments. Here are a few popular styles:
Aviator Glasses: Originally designed for pilots, aviator sunglasses are a classic style that has been adopted by both men and women.
Round Glasses: Round wire frame glasses are reminiscent of the 60s and 70s, often associated with the hippie movement. Or if you're a Millennial, round wire frames are reminiscent of Harry Potter's glasses.
Rectangle Glasses: Rectangle wire frames offer a more refined, professional look, perfect for those wanting to add a touch of elegance to their outfits.
The Comfort of Wire Glasses

Wire frame glasses are not just fashionable; they offer supreme comfort too. Wire frame glasses, often composed of alloys such as stainless steel or titanium, which are highly durable. The lightweight nature of wire frames makes them comfortable to wear for extended periods. Wire frames also typically feature adjustable nose pads, ensuring a perfect fit, especially for those with a low nose bridge.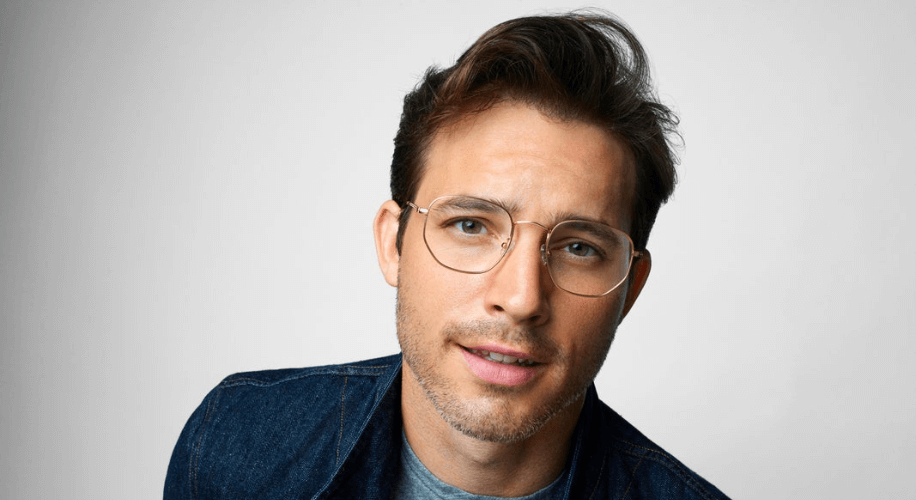 Wire frame glasses are a timeless choice of eyewear that combines versatility, comfort, and durability. No matter your style or needs, there's a pair of wire frame glasses out there that is sure to match your lifestyle and preference. Explore Zenni's wide range of wire frame glasses today and find your perfect pair.

Dr. Sophia Moh, OD is an optometrist located in Bay Area, California. She completed her undergraduate studies at UC San Diego and earned her doctorate at UC Berkeley School of Optometry. She has experience in a variety of eye care settings including primary care optometry, general ophthalmology, community health clinic, and Veterans Affairs. Her mission is to help the world see better by developing high-quality, affordable eyewear for everyone. She is also a certified American Board Optician (ABO) and provides training and lectures on optical education topics.