Embrace Your Individuality with Zenni's Hipster Glasses Collection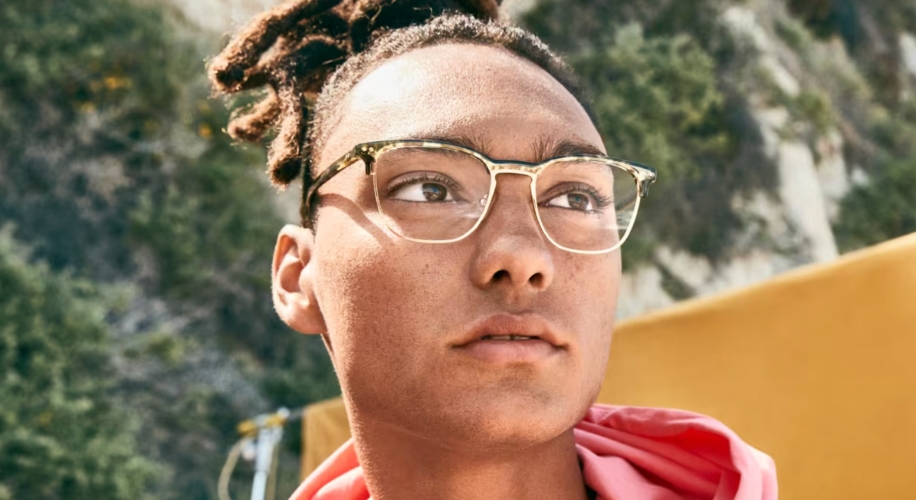 In the eclectic world of eyewear, Zenni Optical invites you to unlock your unique style with our exclusive Hipster Glasses collection, seamlessly blending creativity with indie vibes. Explore the perfect fusion of retro charm and contemporary flair as we showcase our top picks for hipster-inspired glasses that exude personality and elevate your fashion game.
Round Tortoiseshell Glasses
Infuse your style with a subtle retro vibe by donning these versatile round glasses. Crafted with hand-polished acetate, the glossy frame boasts a captivating tortoiseshell pattern, available in colors like ivory tortoiseshell, classic tortoiseshell, green tortoiseshell, and granite. Experience comfort with spring hinges as you effortlessly make a statement wherever you go.
Explore Round Tortoiseshell Glasses
Green and Gold Browline Glasses
Command attention and showcase your confidence in these good-looking browline glasses. The sturdy metal frame is complemented by an iconic metal double dot detail, accentuated with shiny acetate along the browline and extending to the temple arms. With the added comfort of spring hinges and adjustable nose pads, these glasses mean business.
Discover Browline Glasses
Round Metal-Acetate Glasses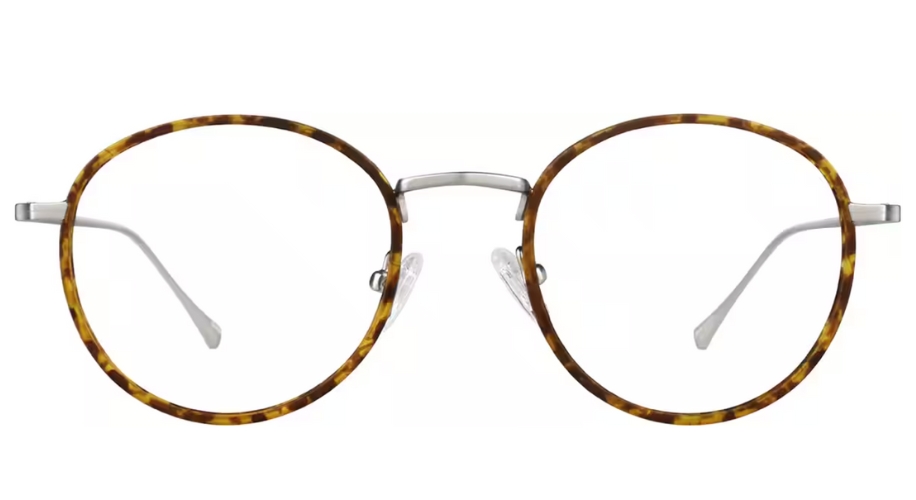 Add a warm touch to your look with soft neutrals embodied in these round metal-acetate glasses. Featuring matte, translucent-finished acetate rims, the medium-narrow frame is available in pink, gray, frost, and tortoiseshell options. Enjoy a comfortable fit with adjustable nose pads as you embrace a style that's uniquely yours.
Explore Round Metal-Acetate Glasses
At Zenni Optical, we believe in empowering your individuality through eyewear that not only enhances your vision but also serves as an expression of your personal style. Explore our Hipster Glasses collection and embark on a journey of self-expression and fashion-forward flair. Unleash your creativity with Zenni – where style meets individuality.
Shop Hipster Glasses

Dr. Sophia Moh, OD, is an optometrist based in the Bay Area, California. She holds a doctorate from UC Berkeley School of Optometry and has worked in various eye care settings, including primary care optometry, general ophthalmology, community health clinics, and Veterans Affairs. Dr. Moh is dedicated to improving global vision health by making high-quality, affordable eyewear accessible to all. She is also a certified American Board Optician (ABO) and actively contributes to optical education through training and lectures.