Creating A Monochromatic Look With Your Glasses
Seen all over the runway this past spring and summer, monochromatic looks in bright colors were unavoidable. This head-to-toe, same-color trend is sophisticate and, regardless of the price point, always has an air of elegance and a high-end feeling due to everything matching. It is also an effortless and easy look if you don't know what to wear, when running late for work.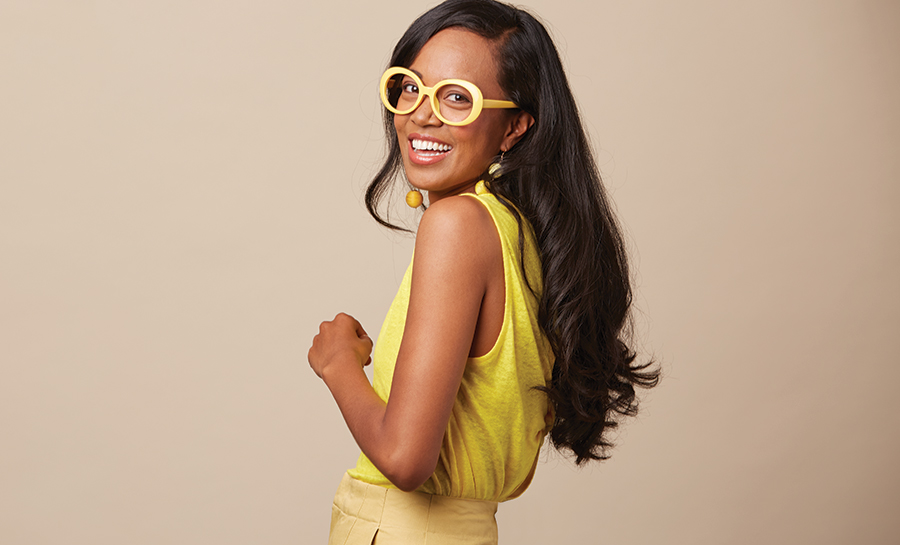 Styling by Yoseline Cabrera
Stylecaster.com says, "layering one color family together creates interesting dimension and allows you to play up silhouettes, accessories, and different lengths." One of our favorite accessories to play up and pair with a monochromatic look is a Zenni frame in your favorite outfit color.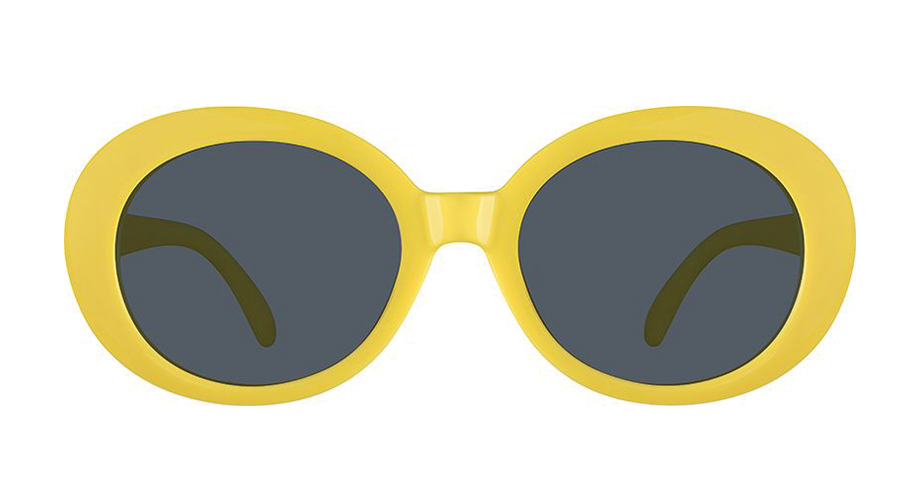 Here we paired our yellow frames, in optical, with this sunny ensemble. However, this all-in-one summer fun look could also be achieved with these frames as sunglasses.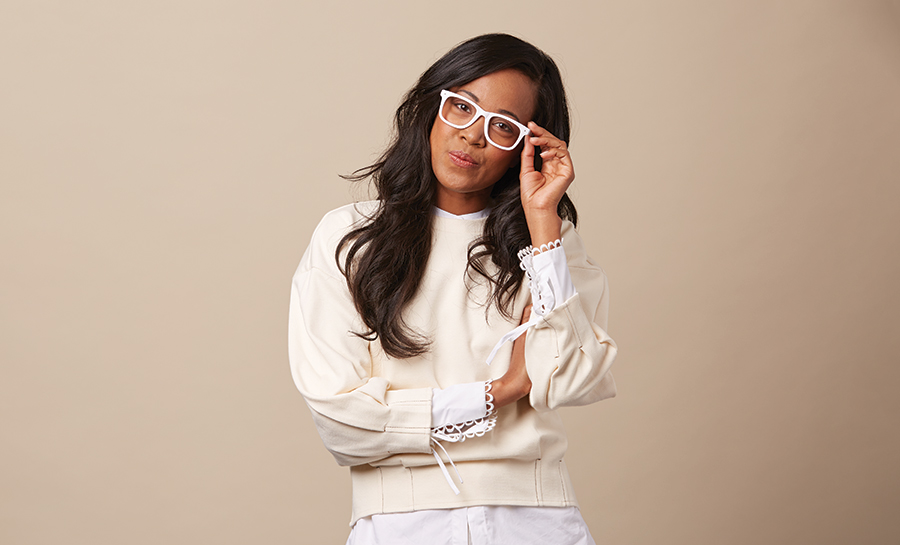 Styling by Yoseline Cabrera
These white glasses are perfectly sophisticated for this cozy, all- white look. Although the whites are not identical, they play off each other well, creating a perfect winter white effect.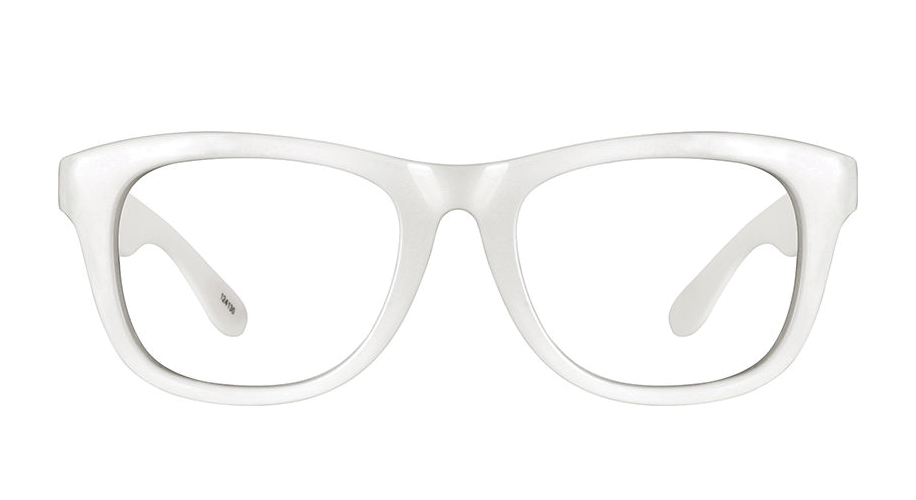 Do you have a pair of colored Zenni frames you are wearing with a monochromatic look? Show us on Instagram by tagging #justgotmyzennis.