How to Add a Pop of Color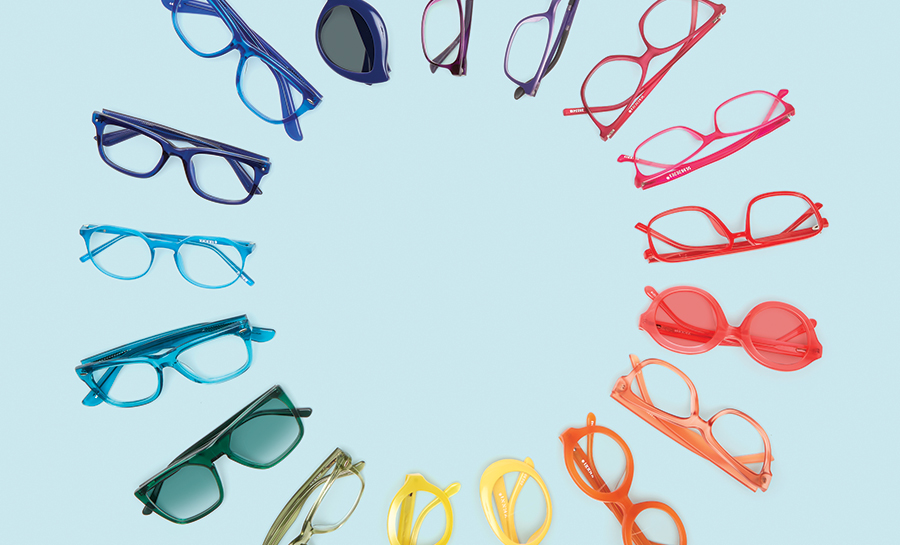 A pop of color is a great way to spice up any outfit. It doesn't take much to add a little interest without having to do too much. Pops of color don't have to mean adding another piece of clothing either, they can be as simple as a bright lip or eye, a fun shoe or handbag, a hat or scarf, or—our favorite —a fun, colorful frame.
Styling by Yoseline Cabrera
E News, recommends keeping your pop of color to pieces or accessories that are not necessary to complete the outfit. Meaning you could wear the outfit without, say the hat or glasses and the outfit would still look great. [SB1] They also say a pop of color doesn't mean you have to stand out; you can still make a more statement, by adding a bit of color to an already neutral look.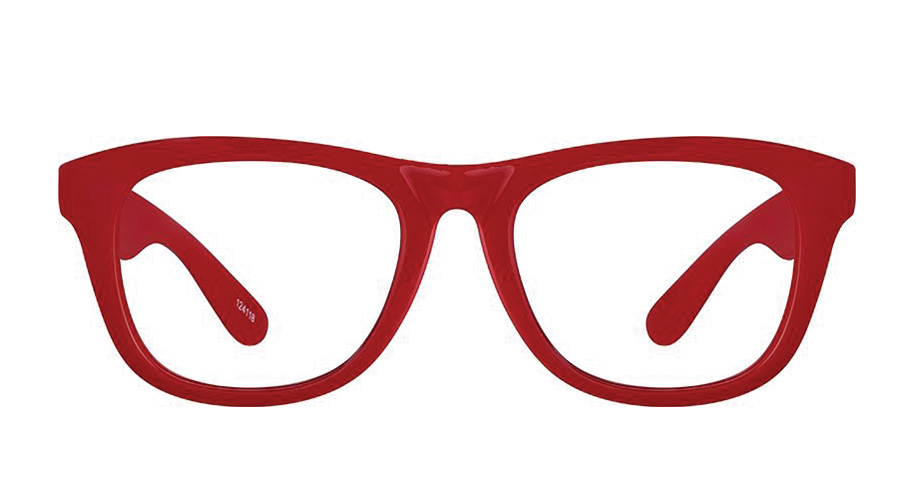 Here we took our model, whose khaki outfit by itself is perfect yet a little safe, and punched it up with the bright red frame. Not a huge change, but enough that if you were walking by, you might do a double- take. This look could also be achieved with a fun pair of sunglasses.
Remember, when doing a pop of color, don't be scared to get creative and just know, it doesn't have to be wild; sometimes even a simple bit of color can upgrade a whole look. What pops of frame color are you wearing? Let us know in the comments or tag us on the Socials!