Rose Gold Sunglasses, Frames and Accessories, Oh My!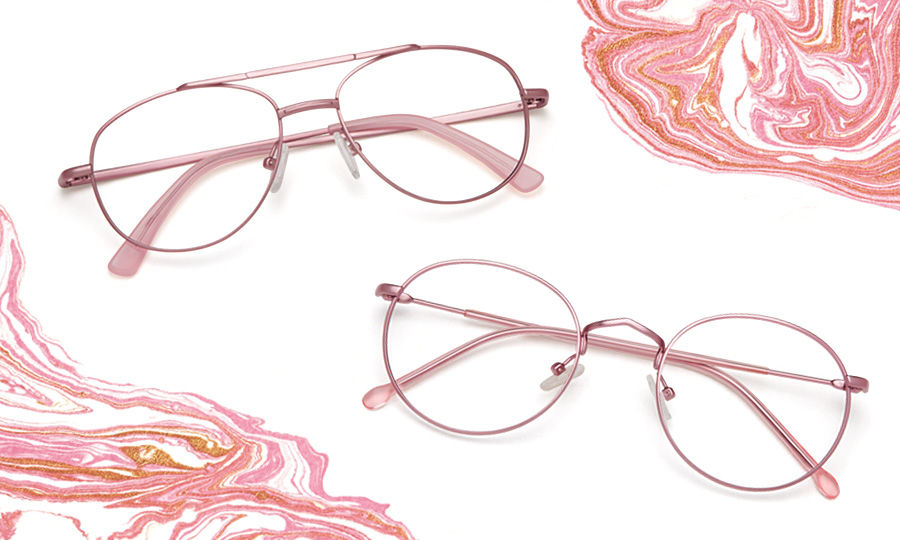 There is no color hotter or more on the scene right now, than rose gold. You see it everywhere from hair color, makeup, shoes and even dog accessories. We at Zenni of course have a fantastic collection of rose gold frames in both sunglasses and eyeglasses to choose from. Since we are so OBSESSED with the color we decided to do a little round up of our favorite rose gold accessories and fun pieces.
What is our fascination with rose gold and how did it come to be? According to a 2015 article in the New Yorker, the pinkish hue became popular thanks to the release of the rose gold iPhone, and like all Apple products everything from there on out had to be the new "It" color. Some consider the color having a sense of mysticism, while Christina Warren a writer for Mashable, wondered if Apple chose rose gold simply as a way to avoid the phone being considered just pink?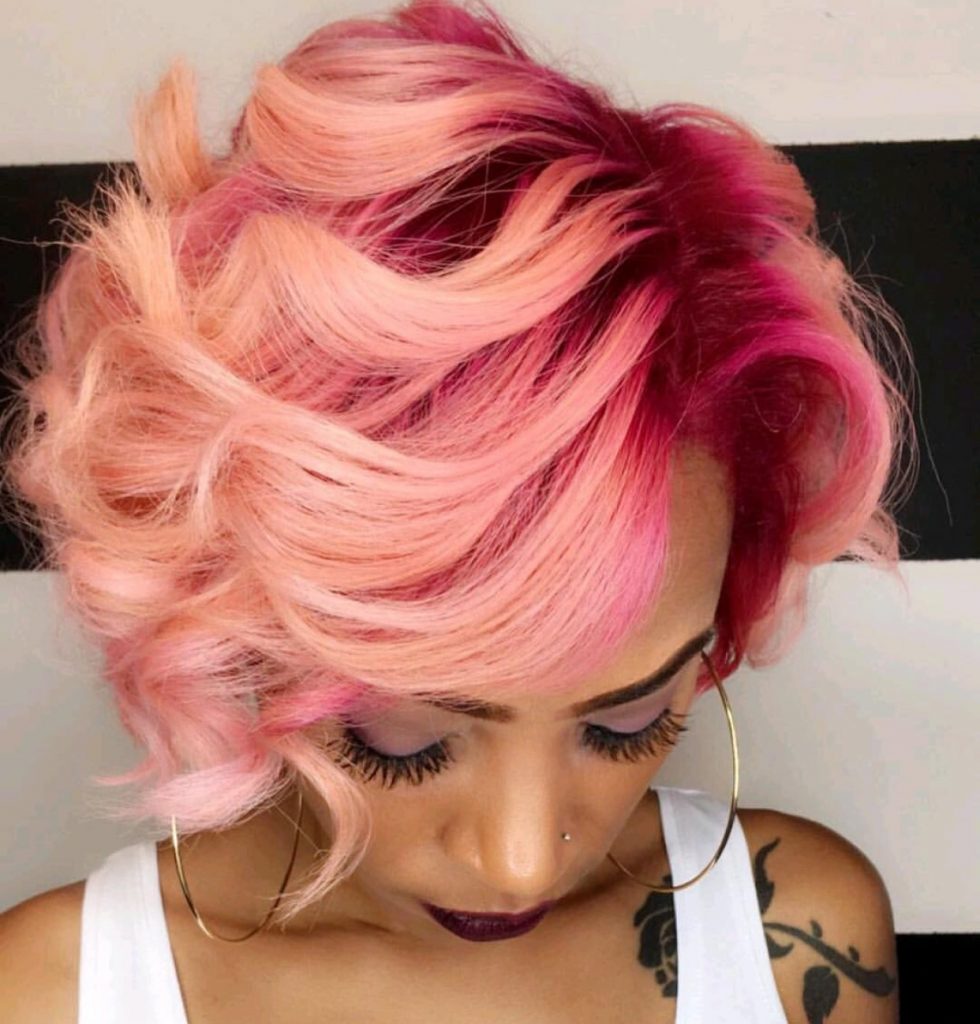 Image Source: The Cut Life
Rose Gold Hair
Not quite pink, not so mainstream as blonde, this fun hair color gives just that little bit of extra something to someone who wants to be, well, a little extra. The plus is, and I can speak from personal experience, it fades nicely and it's not as intense as say blue or purple.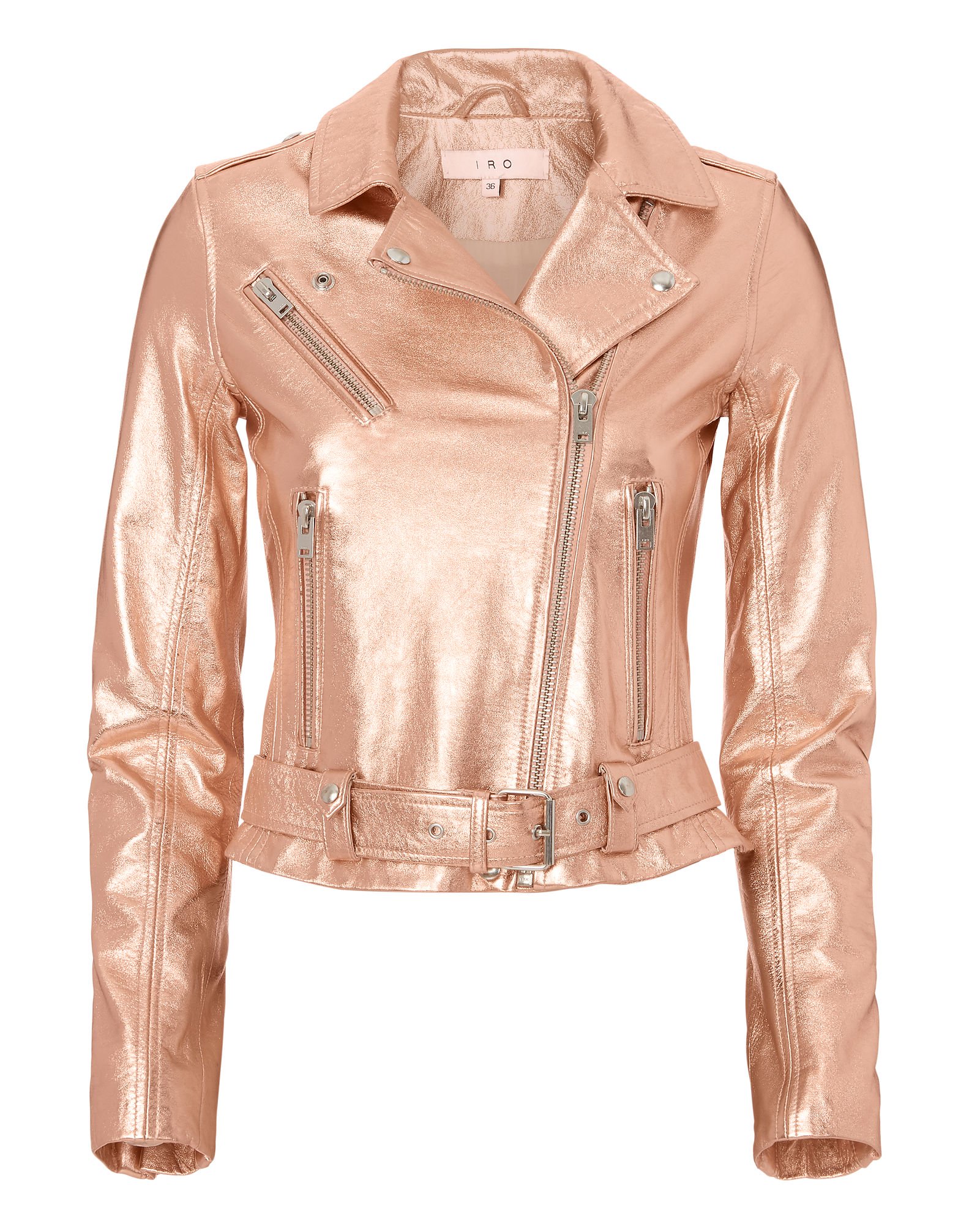 Image Source: Intermix
Moto Jacket
Of course a classic black leather jacket is a staple in any fashion girls wardrobe, but if you want to stand out a bit more and make a statement at your next event, a rose gold leather jacket is the right move. Not quite as seasonal as white or black and more transitional, it's the perfect "IT" accessory piece with any outfit.
Image Source: Prunkhund
Dog Collar/Harness
Of course we have to share our rose gold, OB-session with our furry friends. A rose gold dog harness or collar will take your fur baby from regular pup to coolest pup in the park. Plus, if you have a fawn or golden pooch, it will go so well with their tones.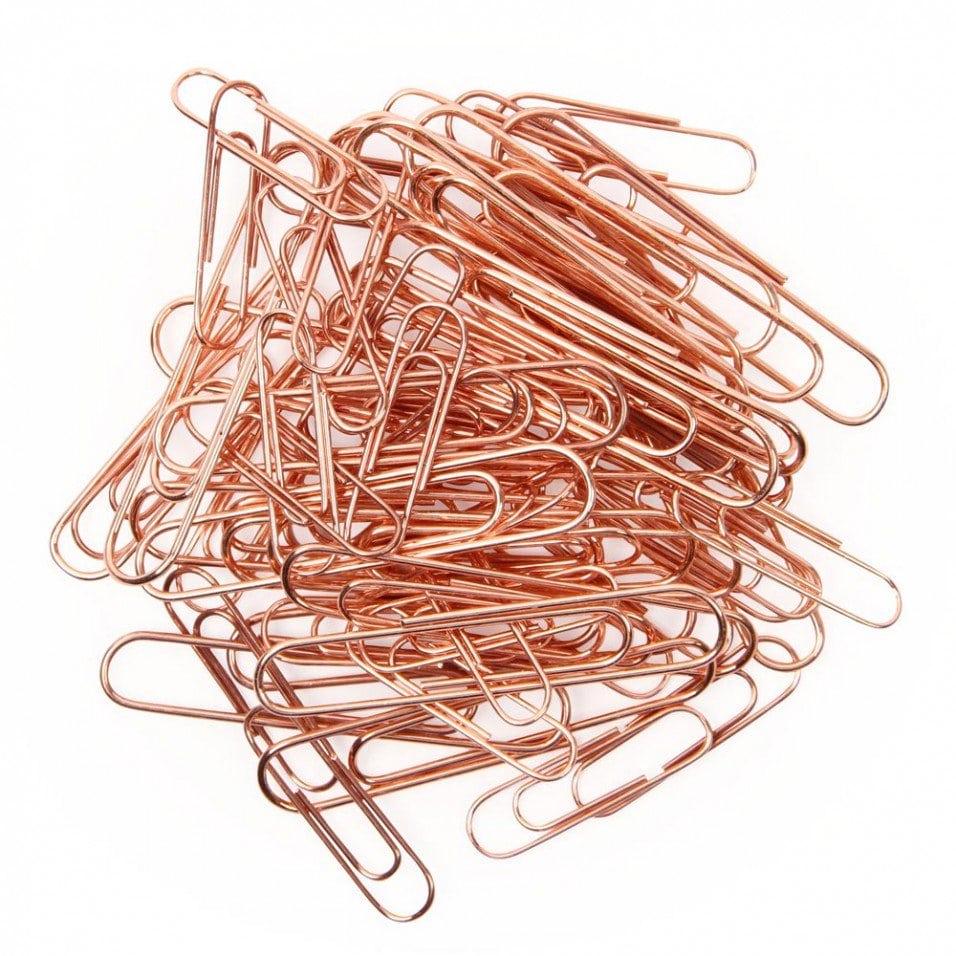 Image Source: Eden Shopping
Paper Clips
Take your love of rose gold to the office with a fabulous collection of this season's favorite color in paper clips. This will add a little extra pop of color and show your amazing fashion sense when you turn in your next report.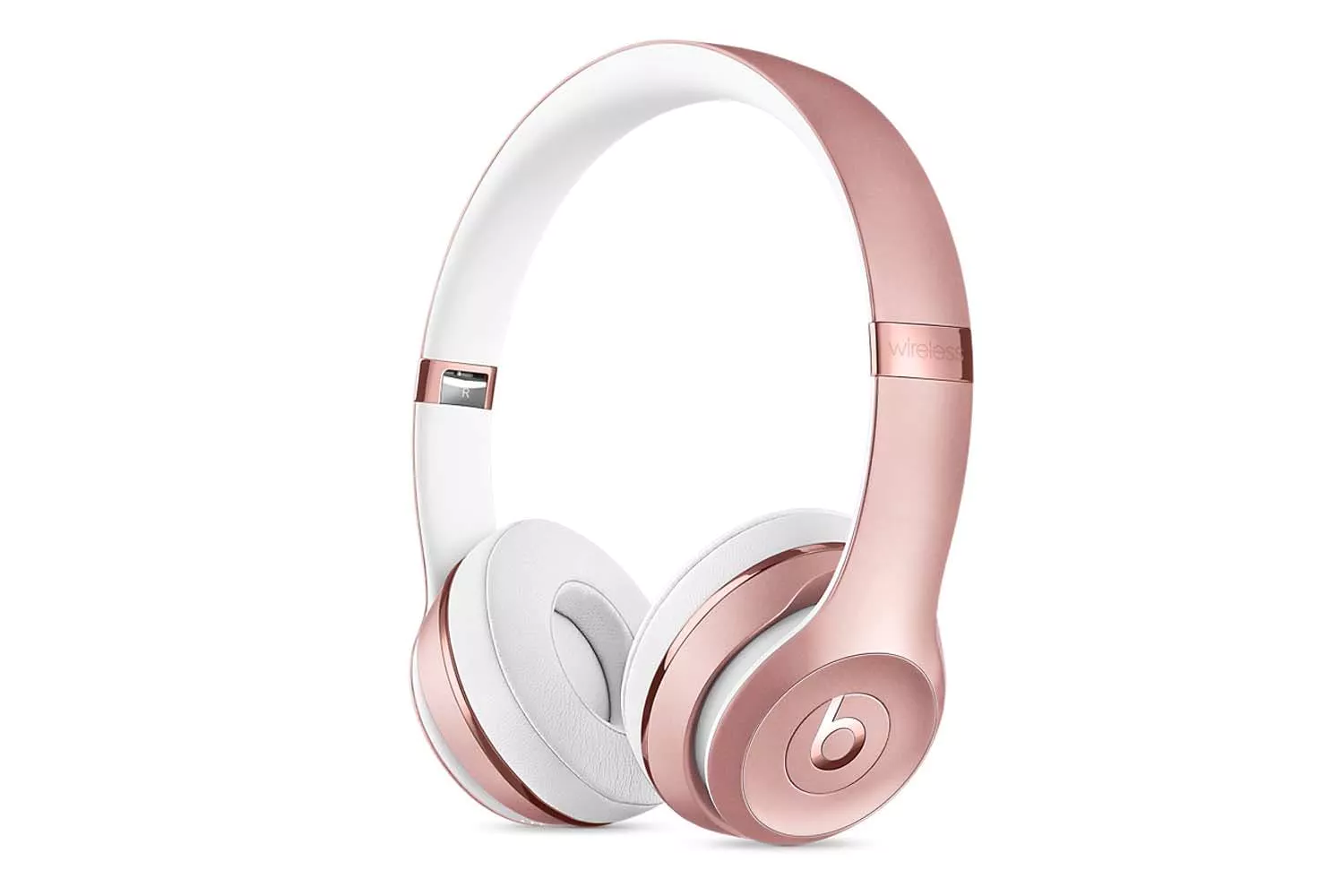 Image Source: Beats
Rose Gold Beats
One of my favorites rose gold accessories is Beats by Dre. I will admit I own these and truly love them. They make me feel just a bit more fun than the regular black Beats and not so bright as the red ones.
/p/stainless-steel-aviator-sunglass-frames-/11289?skuId=1128919″ target="_blank" rel="noopener noreferrer">
Rose Gold Zenni Glasses
Zenni optical frames in rose gold are perfect for pretty much any skin color and a fun way to transition into a pop of color if you were thinking about doing something other than black, tortoise shell or metal. When discussing Zenni frames we can't leave out our rose gold sunglasses as well. The perfect summer accessory for any look and a great way to give you that sunkissed glow.
/p/stainless-steel-rectangle-eyeglass-frames-/4163?skuId=416319″ target="_blank" rel="noopener noreferrer">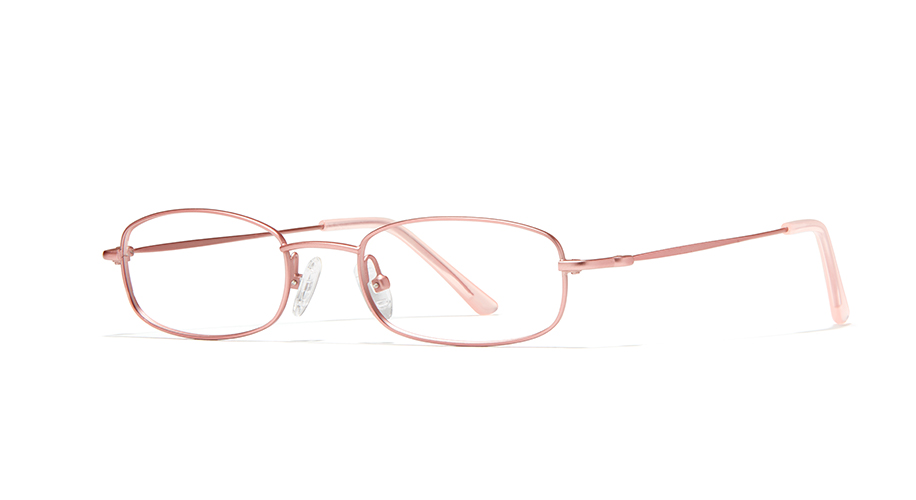 A few extra reasons to love this copper gold infusion; it's great on every skin tone, not as yellow as regular gold, but not quite so subtle as white gold, blends with EVERYTHING and according to WIRED magazine, who talked to executive director of the Pantone Institute, Leatrice Eiseman, "colors within the rose family make us feel compassion, composure, warmth, and it is a color that draws you having great appeal."
What rose gold accessories are you rocking right now? Would you wear these fun Zennis frames? Let us know in the comments and make sure you tag on Instagram with your rose gold frames.