UC Berkeley x Zenni Summer Intern Program

For the past four years, Zenni has partnered with the UC Berkeley, Herbert Wertheim School of Optometry to offer a summer internship program for their optometry students. Traditionally, healthcare students are provided opportunities to work in direct patient care. However, Zenni's product team, lead by optical product and eye health specialists, provides 2nd year optometry students the ability to explore a career in non-clinical optical industry setting.
Tanya Nguyen and Baldemar Torres were chosen as our 2022 interns. Towards the end of the internship, we had the opportunity to interview our optometry students and learn more about their background and the projects they worked on over the summer.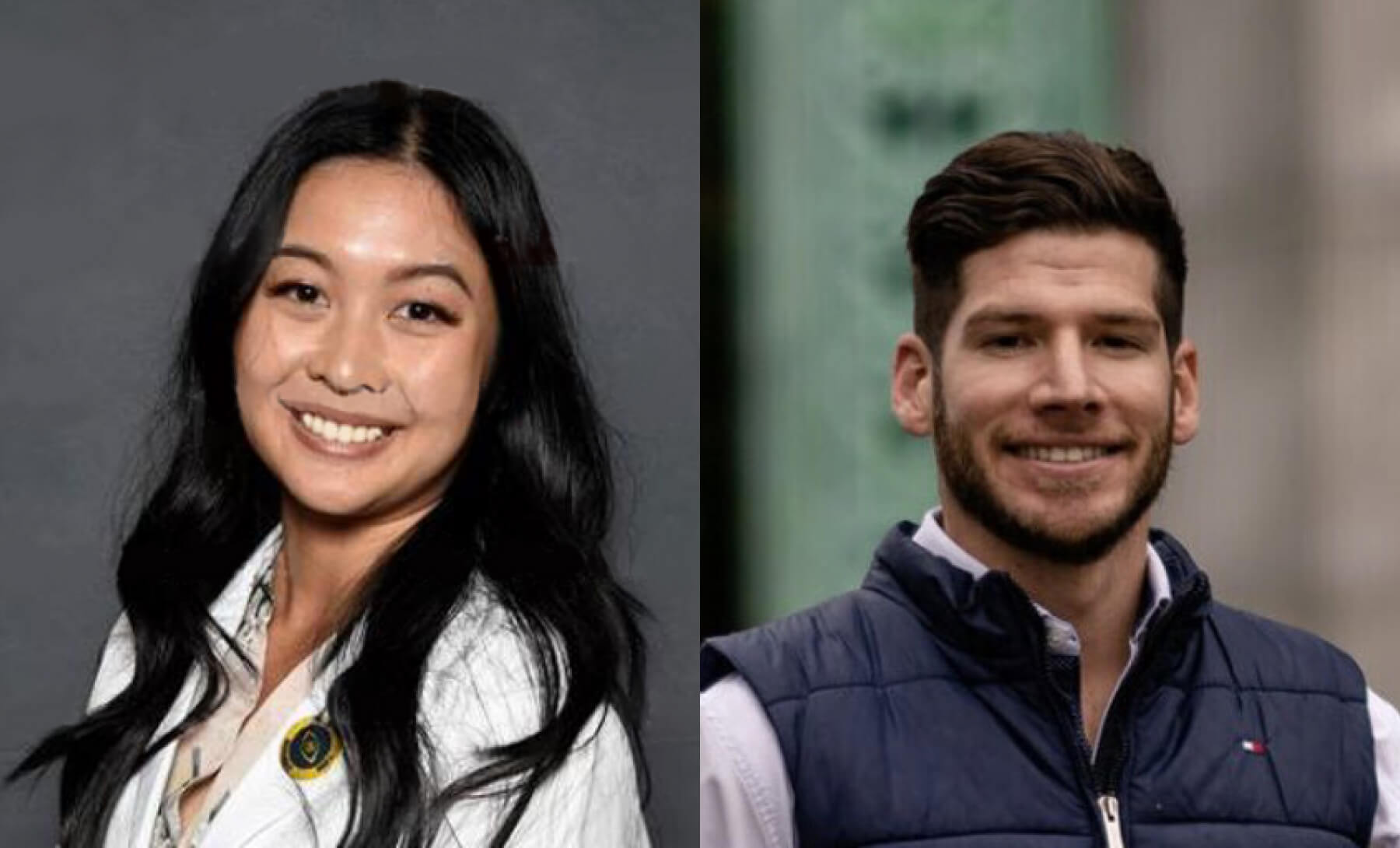 Originally from southern California, Tanya planned on pursuing research while she was studying at UCLA. However, she soon realized that working in a lab felt lonely and isolating. She became interested in optometry after working as a technician in an optometry office. Initially, Tanya thought attending optometry school would only lead to a career in patient care. However, after interning at Zenni, she realized that there are various career paths she could pursue as an optometrist after graduation.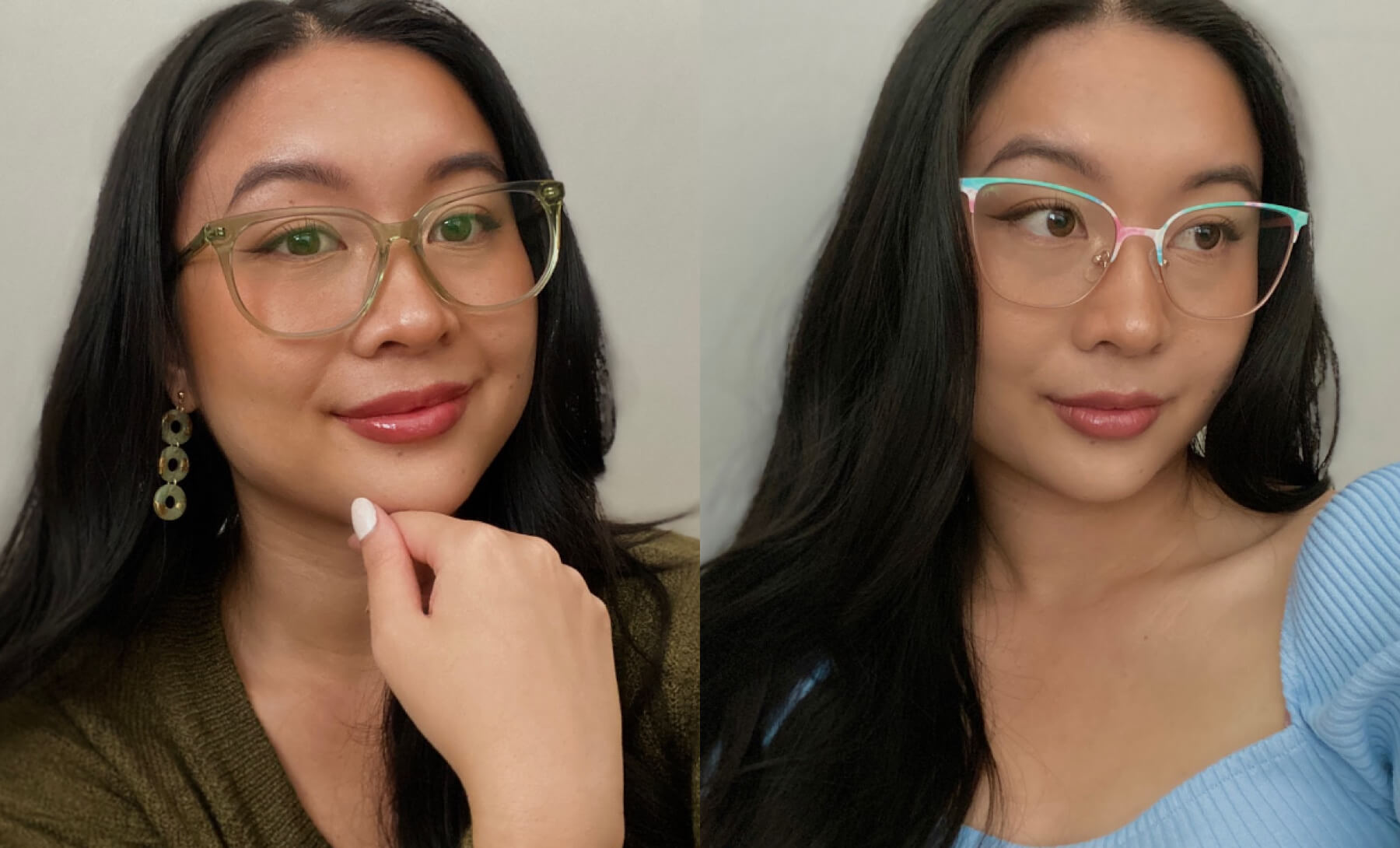 Over the past 10 weeks, Tanya worked on social media posts, blogs, and Pinterest infographics. She really enjoyed the creative process and was able to further explore her interest in art. The internship provided her an expanded view of the profession along with creating lifelong friends and memories.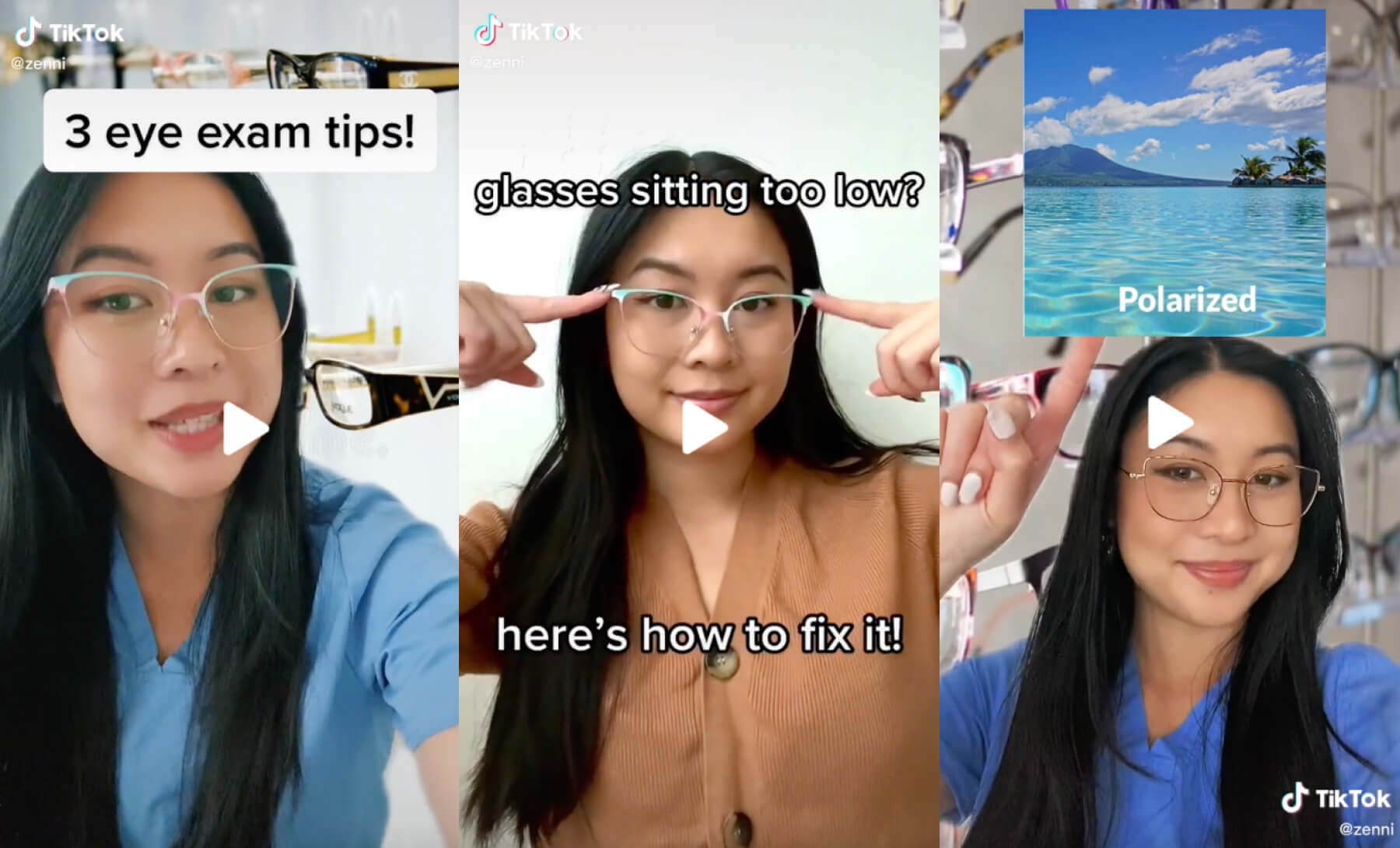 Baldemar's family is originally from Monterrey, Mexico. His parents moved to California to provide him and his siblings with greater opportunities. As a child, he remembers having difficulty seeing the board and failing a vision screening. His teacher informed his mother about the Gift of Sight program which provides free eye exams and donates glasses to families in need. Baldemar was able to be seen by a caring optometrist and his staff at no charge. He clearly remembers that feeling of being able to see clearly with his new glasses. After graduating from Stanford, Baldemar worked as a software engineer in the Bay Area. He was excited to be accepted for the Zenni internship program so he could combine his background in engineering and interest in healthcare.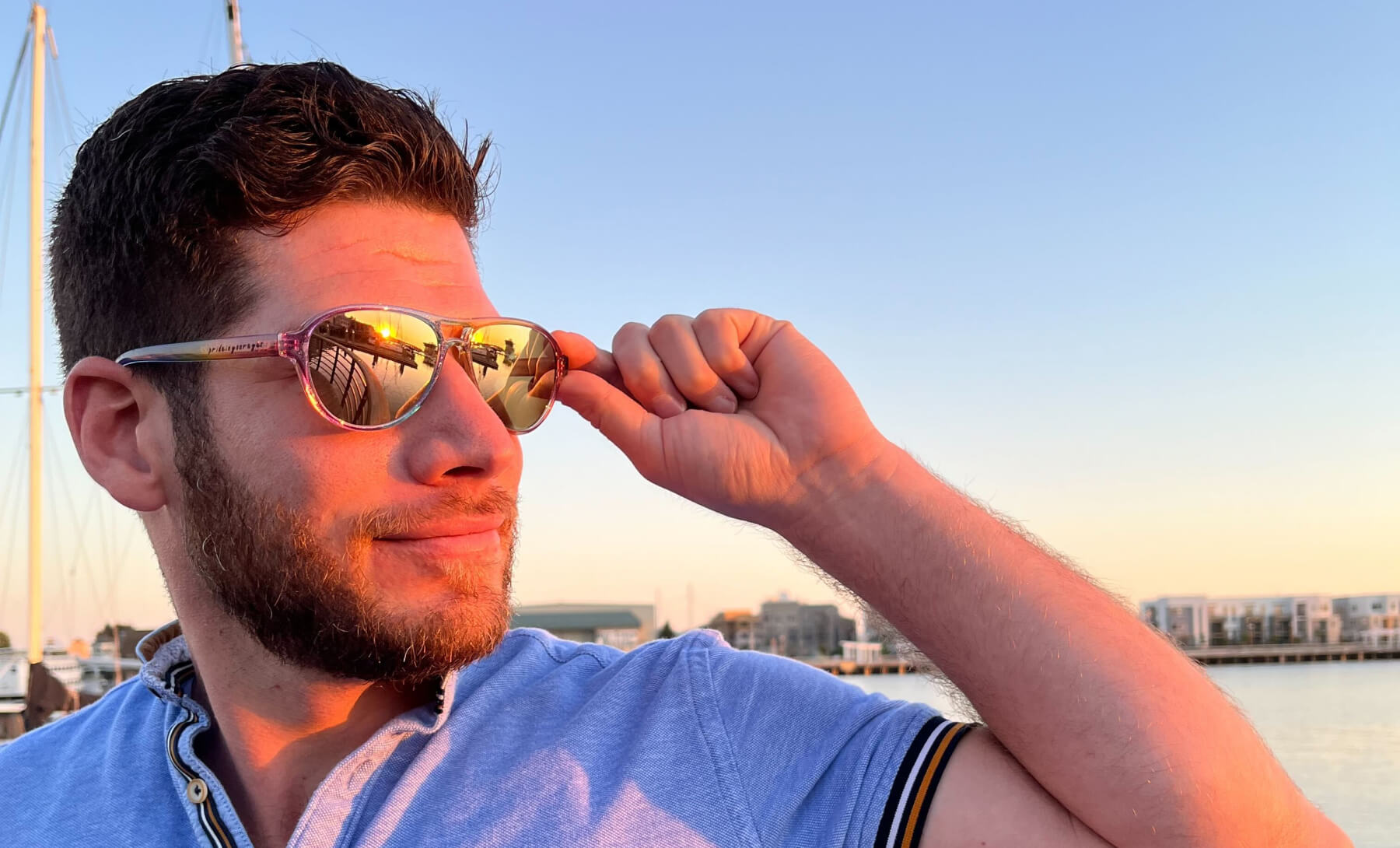 Over the summer, Baldemar had the opportunity to write /blog/take-pride-in-your-eyes/" target="_blank" rel="noopener">several blogs focusing on diversity, equity, and inclusion. Specifically, his work focused on Latinx and /blog/impact-of-black-optometrists/" target="_blank" rel="noopener">African American optometrists in the eyecare industry. He helped Zenni partner with Hispanic influencers and developed educational social media content in Spanish. Baldemar has greatly enjoyed working cross-functionally across many teams this summer. He looks forward to returning to student life this fall and inspiring new students to apply for the next round of  the Zenni internship.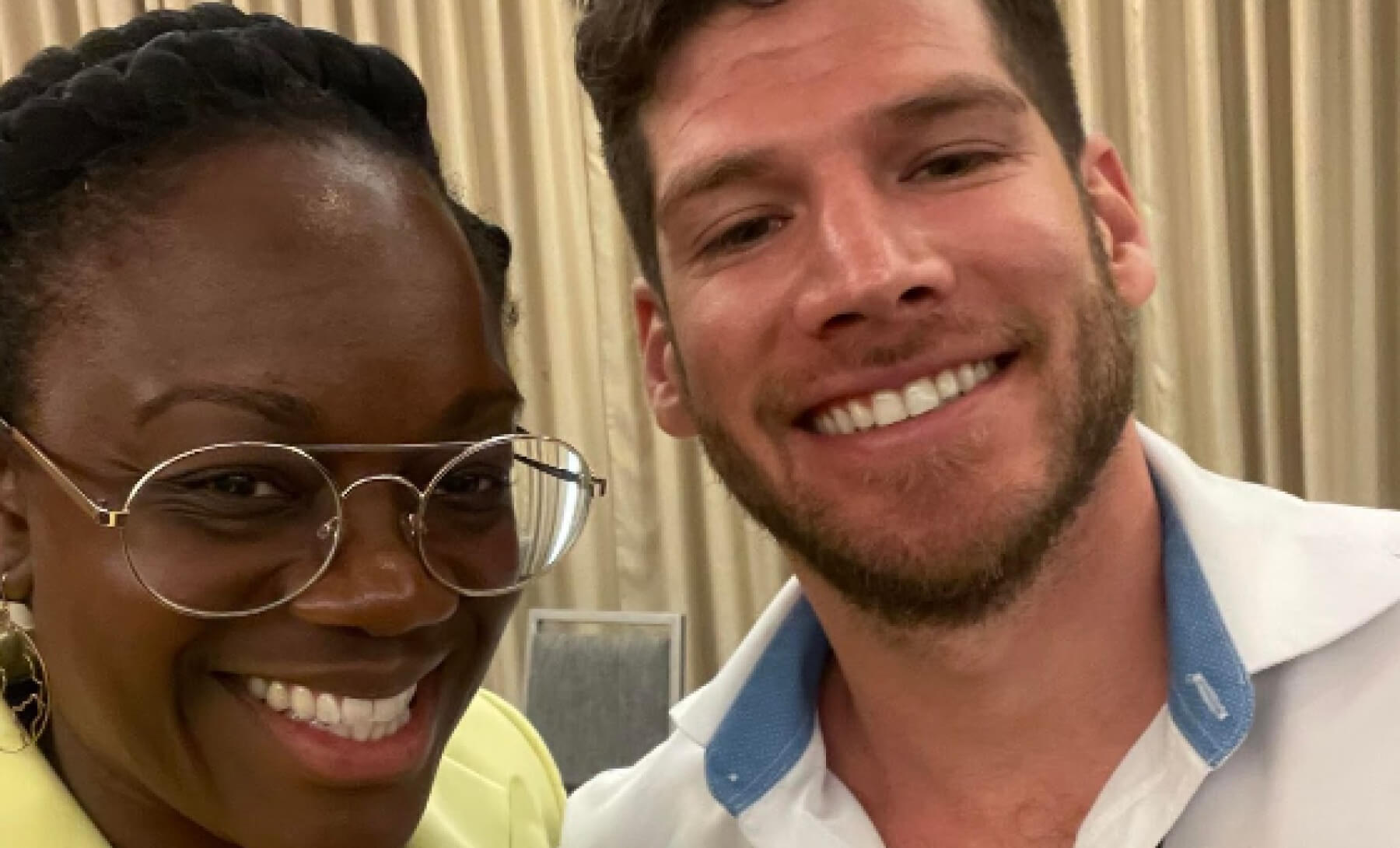 Dr. Mori has over 10 years of experience in eye care. She earned her undergraduate degree from UCLA and her optometry degree from the New England College of Optometry. She has worked in a variety of eye care settings and is passionate about helping her patients find a great pair of affordable glasses