Finding the Best Glasses For Your Oval Face
Finding the stylish glasses that both look great and fit your face can feel challenging, but it doesn't have to be. There's a perfect pair (or pairs!) of glasses out there for everyone. Once you find the right pair, you can use them as the centerpiece of a new outfit, or wear them everyday as a wardrobe staple.

How to Identify An Oval Face
Best known for having proportionate features, an oval face is defined by higher and slightly wider cheekbones and narrows slightly towards the forehead and the jaw.
Some celebrities with oval faces include Emma Watson, Beyonce, Ryan Reynolds, and Julia Roberts.
People often think that they have an oval face, when they actually have a different face shape. Take our Zenni Face Shape Quiz to determine your face shape and find the most flattering glasses.

If your face is oval, try to avoid a very narrow frame or a frame with heavy design elements. Both can add unnecessary length to your face shape. Keep in mind that these are general recommendations and not hard and fast rules. It's most important to wear what makes you feel good.

Oval is considered the most versatile of the face shapes, which means that almost any style will look good on you. The trick is finding a style with the right proportions. Smaller oval faces look great in half-rimmed frames with a more tailored fit. Longer oval faces find oversized and full frames to be the most flattering. We've highlighted some of our favorite picks below.
Since oval faces can wear almost any shape, why not opt to make a statement? Oversized round frames sit nicely and complement the slightly rounded features of an oval face.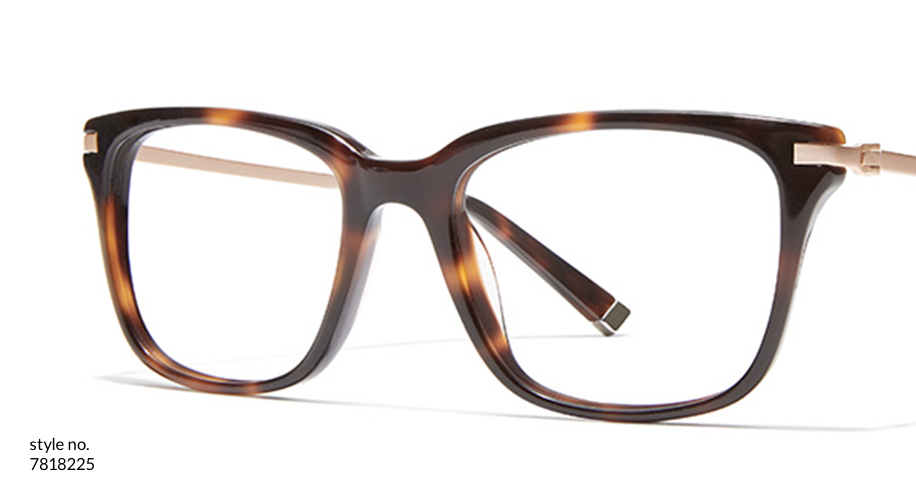 The contrast from square-leaning frames provides the perfect complement for oval-shaped faces by adding sharpness and enhancing your overall look.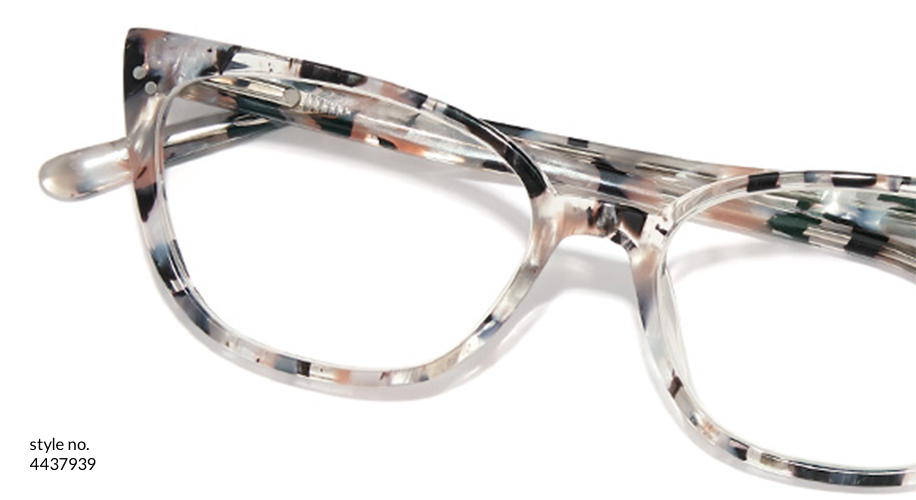 The upward sweep of a cat-eye complements the cheekbones and slims down the jawline. Make a statement in a dramatic retro frame accented in bold color.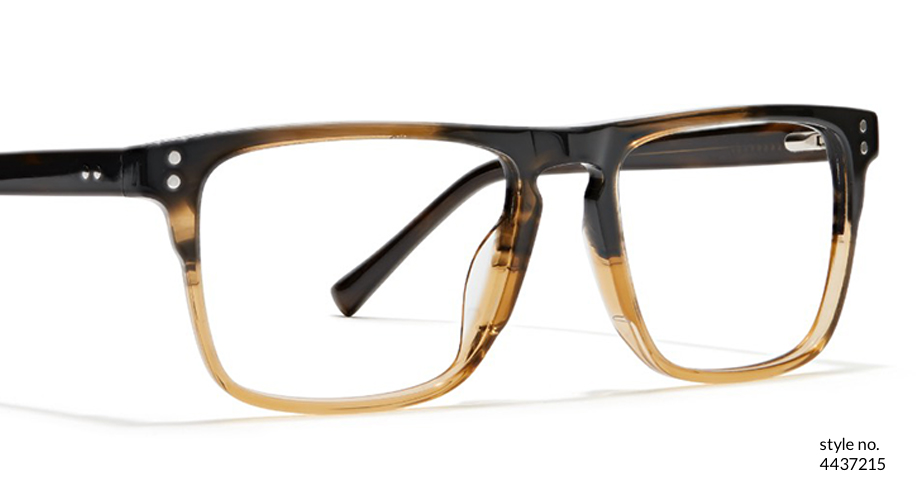 Similar to square, the sleek lines of rectangle frames add structure to the softer oval face shape. Keep things balanced with a style that's as wide as (or wider than) the broadest part of your face.
Shop Rectangle Frames
Since traditional aviators are wider around the eyes, they can give an oval face the appearance of looking shorter and well-balanced.
Shop Aviator Frames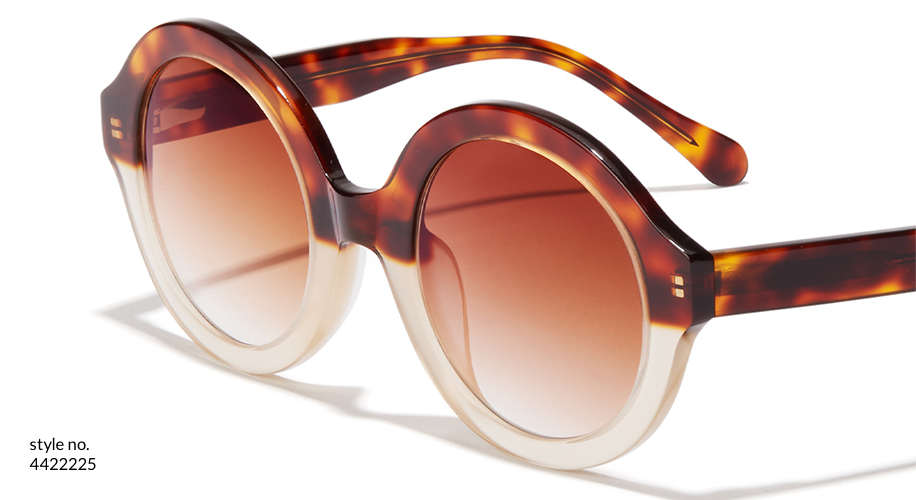 Sunglasses for An Oval Face
Sunglasses follow the same rules as regular glasses when it comes to choosing the best frame shape for an oval face. You want a size that is in proportion to the size of your head and a color that complements your natural skin tone. Did you know that you can make any pair of Zenni glasses into sunglasses by adding a tint and/or mirror?
We want you to have the perfect pair of frames regardless of your face size!