Custom Rimless
Glasses
Create a unique pair of rimless glasses
or sunnies with the latest lens shapes
and tints, all starting at $19.95.
CUSTOMIZE YOURS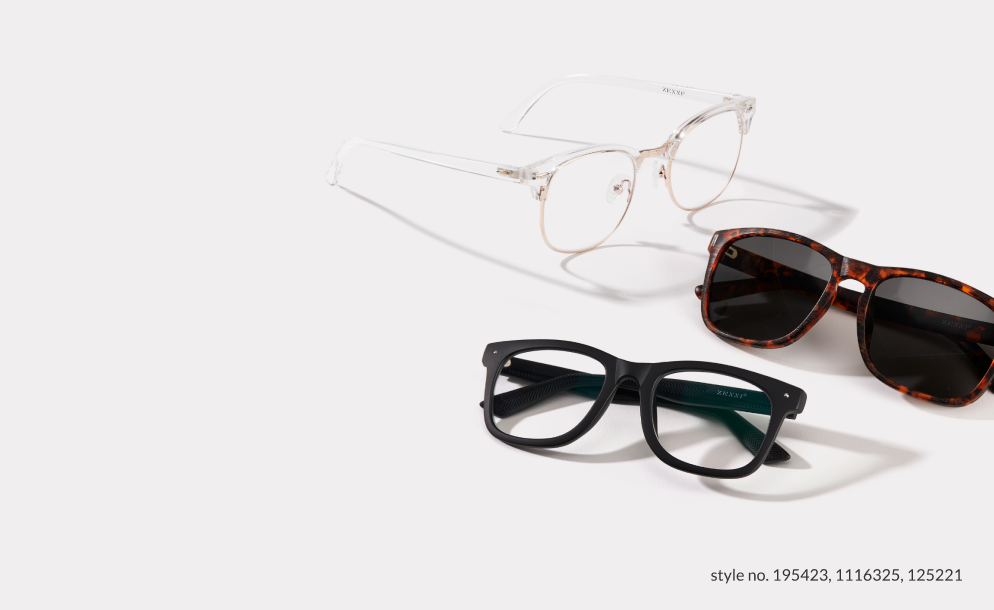 Best Sellers
New Arrivals
Find your frame.
Shop popular eyewear styles.
Patterns That Pop
Statement eyewear infused with
stripes, wood grain, and more.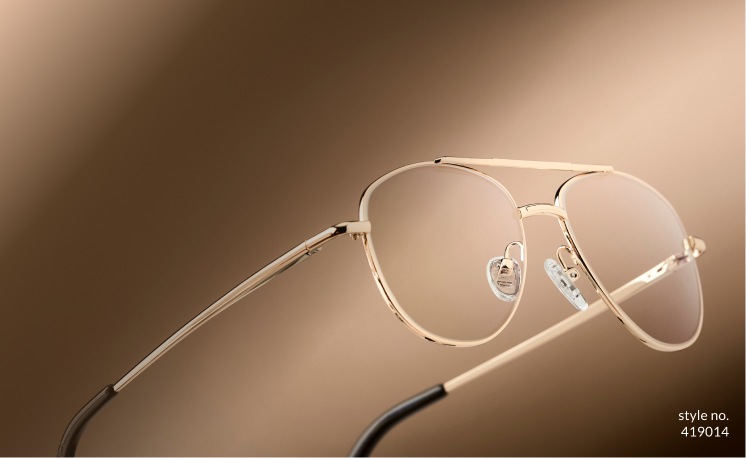 Winning
Metals
Reach the top of your style
gold, silver, and bronze eyewear.
game in
SHOP NOW