Find the frames
you see
Search by photo to find the glasses you love.
Find by image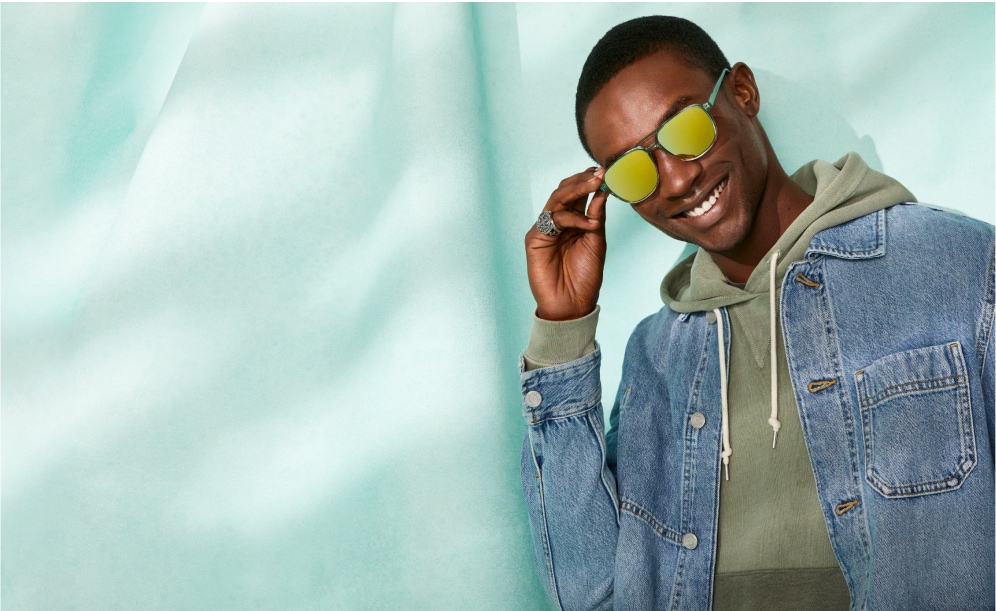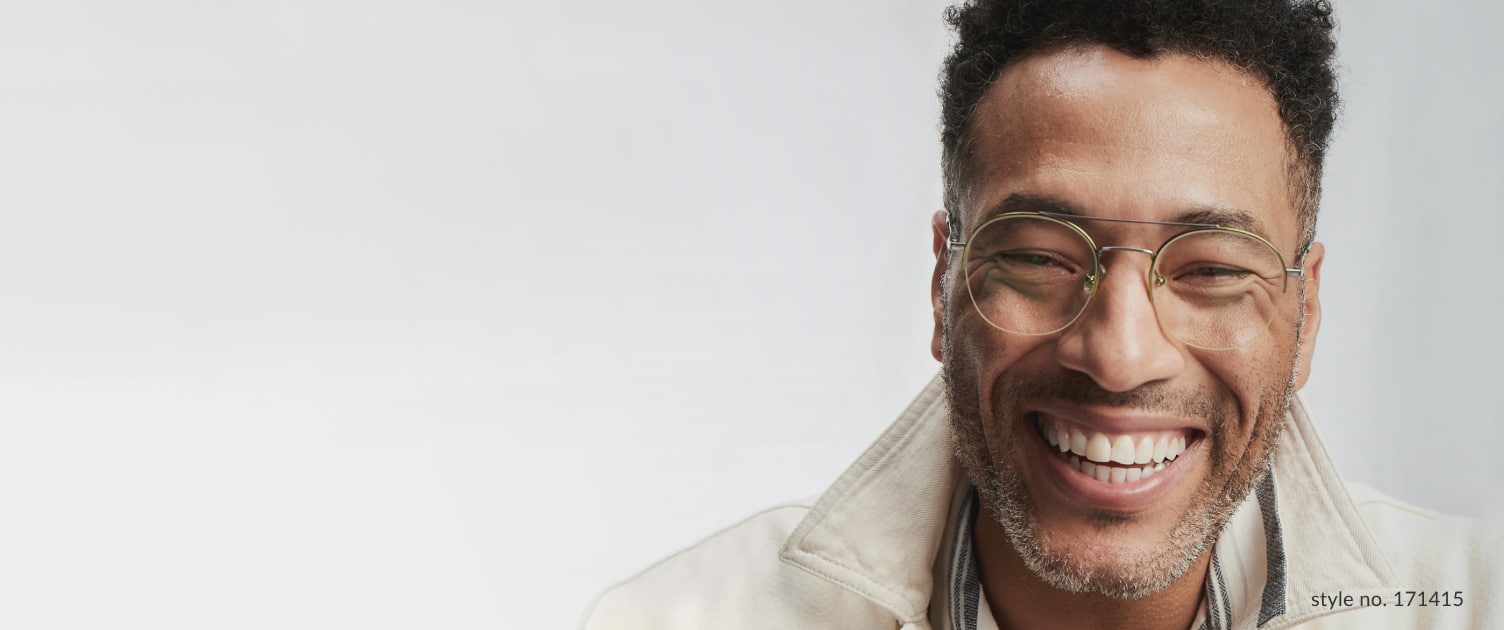 Metal Glasses
Surprisingly lightweight and
comfortable, minimalist metal
glasses never go out of style.
SHOP NOW
Stylish, sustainable eyewear
made with 100% recycled plastic.
SHOP NOW
Find your frame.
Shop popular eyewear styles.