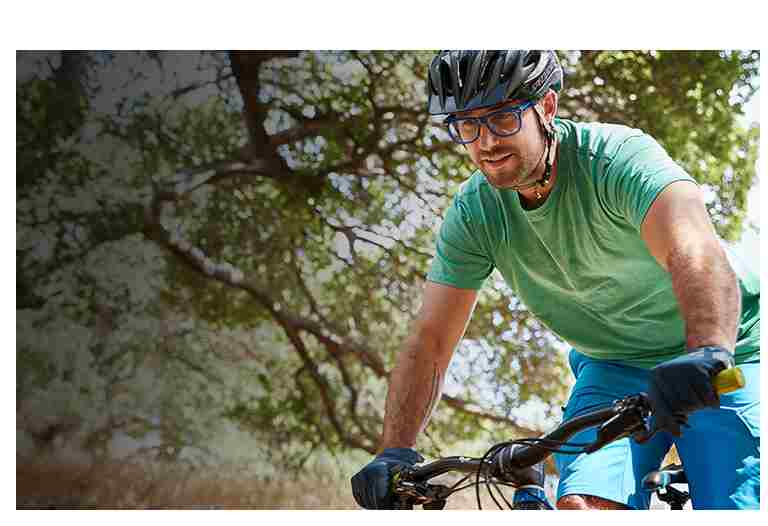 Blokz™
Trivex®
Superior impact-resistant lenses with
UV and blue light protection.
LEARN MORE
Workspace
Progressives
Specialized lenses
for progressive wearers.
LEARN MORE

Off-Court
Style
Looks that score major style
points with the pros.
SHOP COLLECTION
Find your frame.
Shop popular eyewear styles.
Explore our collections.
Curated eyewear assortments with elevated style.
Summer
Style
Get what's hot,
all in one spot.
SHOP NOW