Gaming
Glasses
Help prevent digital eyestrain and boost performance with virtually clear Blokz blue blockers for gaming.
Performance
Lightweight glasses for gamers with virtually no color distortion.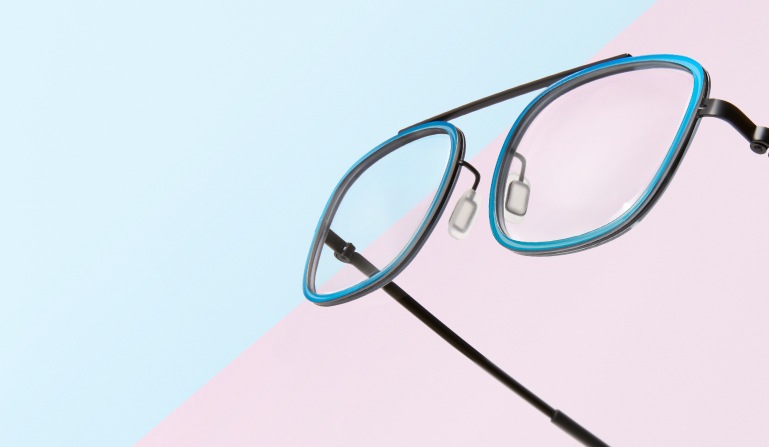 Protection
Helps prevent eyestrain and dry/irritated eyes by blocking harmful UV and blue light.
How to Order Blokz
Prescription Gaming Glasses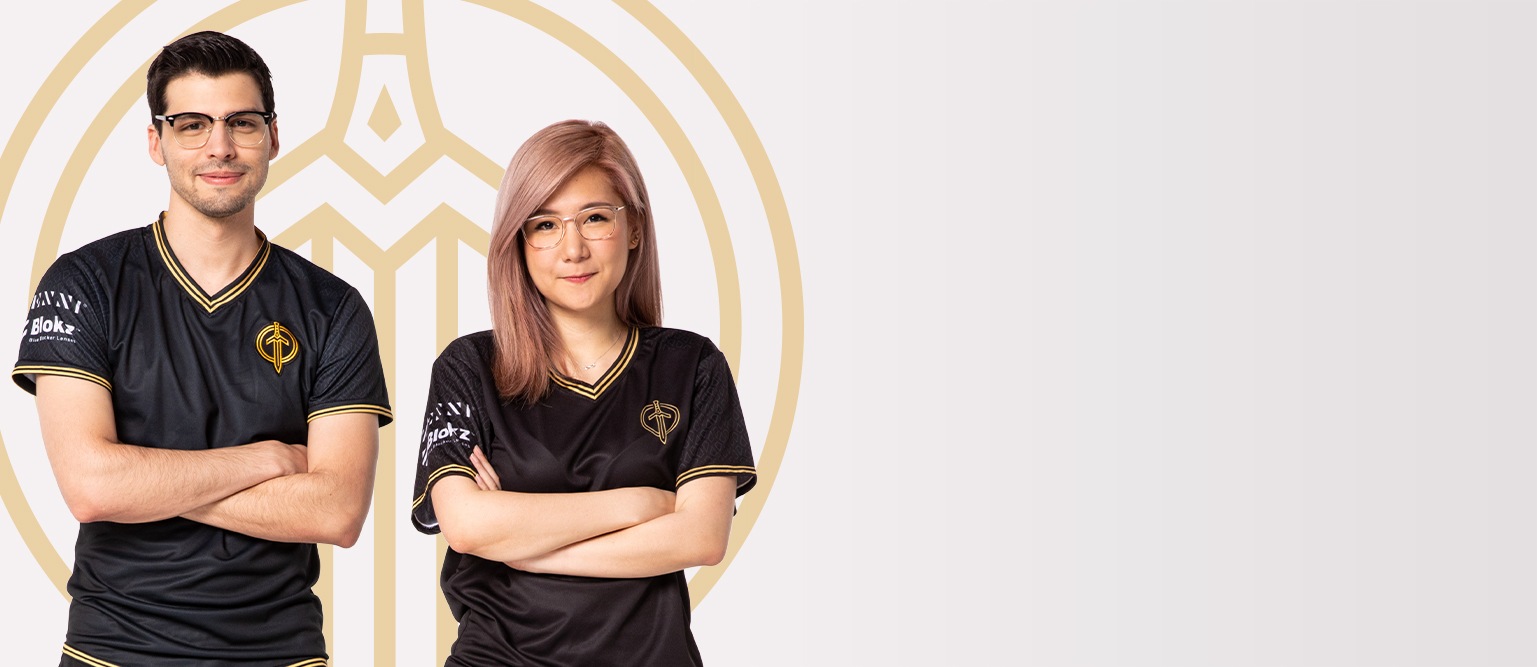 Golden Guardians x Zenni
Zenni is the official eyewear partner of the Golden Guardians (GG), the League of Legends esports affiliate of the Golden State Warriors.
League of Legends esports games are broadcast live to millions of fans in 18 different languages across the globe. Tune in to LoL Esports to keep up with the Golden Guardians as they battle it out for victory in their favorite Blokz gaming glasses. Get inspired by each member's personal style and customize your own pair!
Read More
Blokz by Zenni
Protect your eyes from harmful UV and blue light indoors and out with our entire suite of Blokz lenses, including Blokz Photochromic and Blokz Sunglasses.
Read More