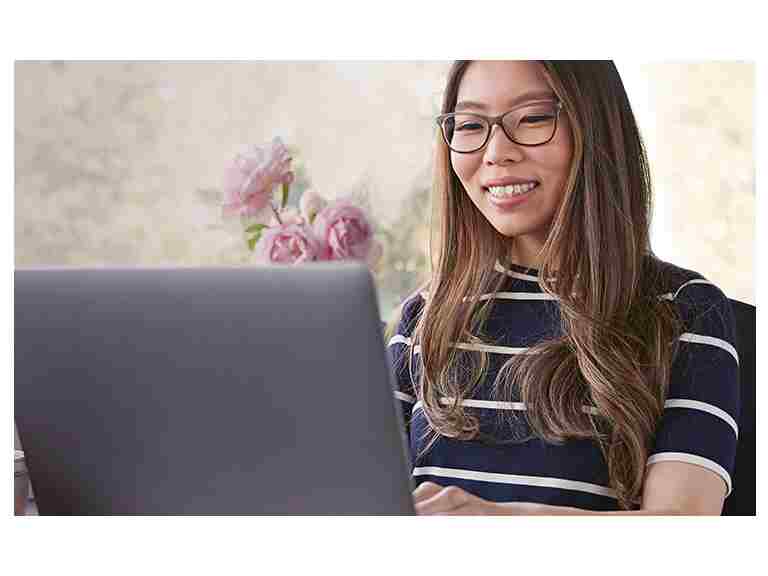 Blokz
by Zenni
Our blue blocker lenses
protect your eyes from
harmful UV & blue light.
LEARN MORE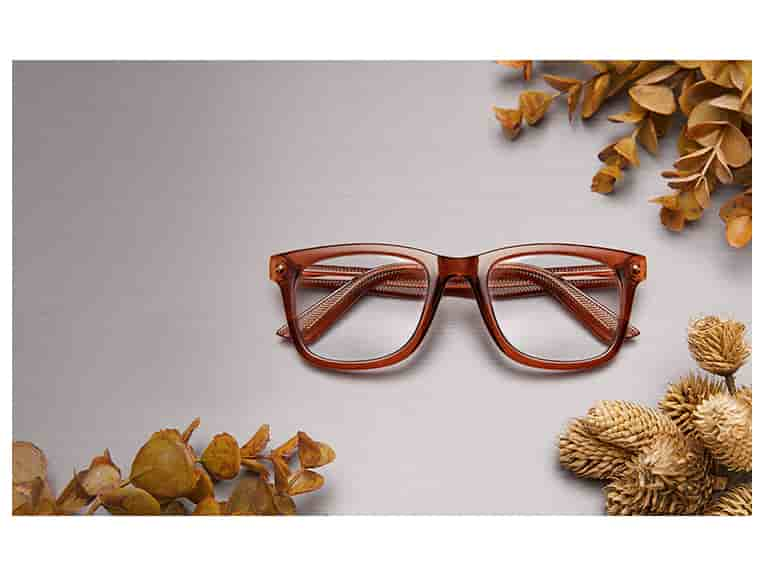 Wow-Priced
Glasses
Stylish eyewear
starting at $6.95.
SHOP NOW
Eyewear for Everyone
Ready to revolutionize the way you buy glasses? At Zenni, we believe everyone should have access to high-quality, affordable eyewear. With prices starting at $6.95 for single-vision prescription glasses, you don't have to limit yourself to just one pair. Express all facets of your personality with our low-priced glasses and sunglasses in every style, shape, and color imaginable.
Once you've placed an order, your glasses are individually crafted at our state-of-the-art manufacturing facility and shipped directly to you.
Read More