The zenni optical production story
Using state-of-the-art optical materials and the most up-to-date manufacturing process, our eyeglasses are custom made and come directly from our factory to you. With no middleman and no retail-space overhead, Zenni Optical provides high-quality glasses at affordable prices for everyone.
place your online order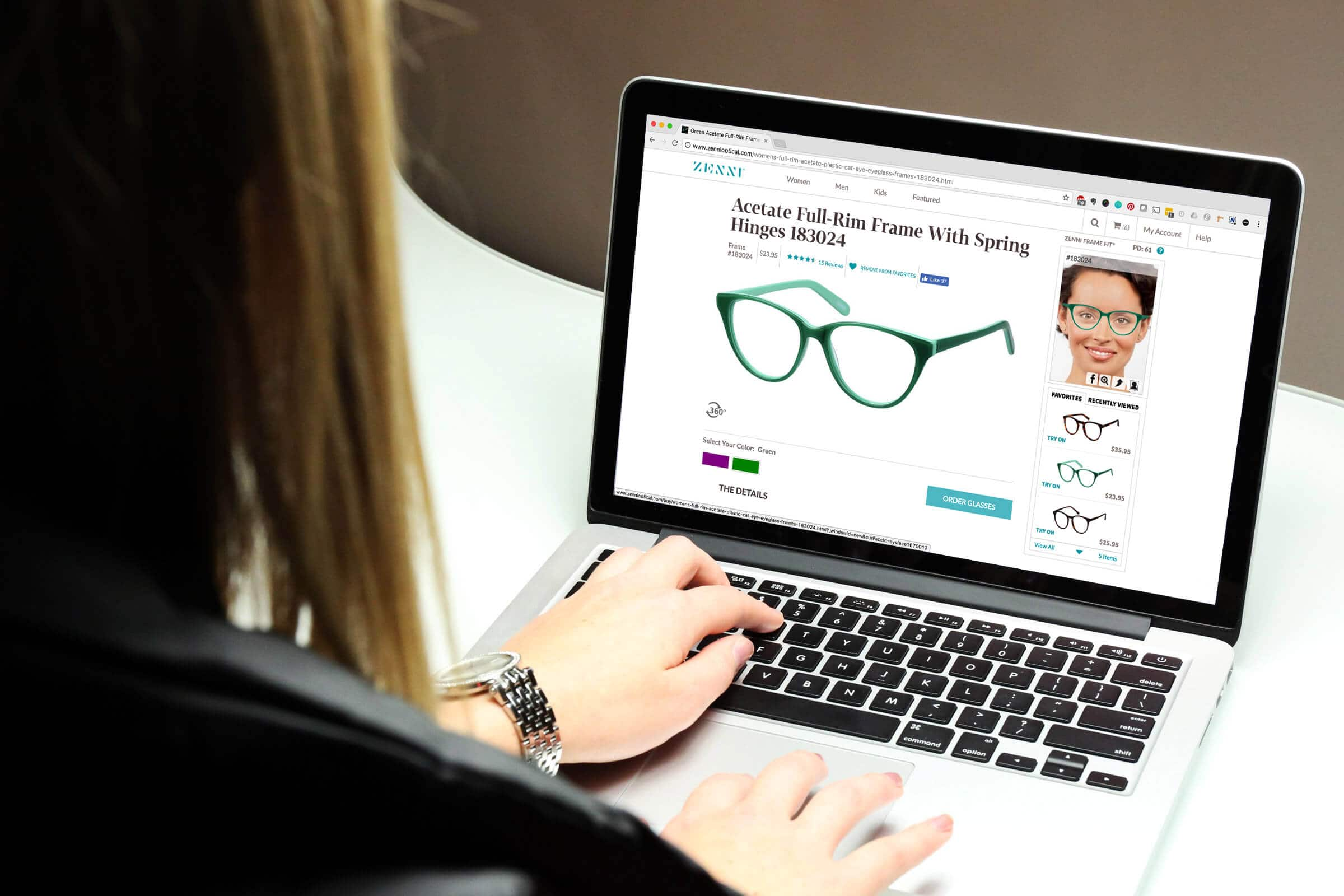 zenni's own manufacturing facility
Sophistication in Manufacturing
Unlike traditional optometry operations and other websites that offer prescription eyeglasses, Zenni owns a 248,000 square-foot manufacturing facility that houses state-of-the-art Rx and Edging Labs. All customer orders are produced in our own factory with state-of-the-art optical machinery and sophisticated quality control procedures.
the design process
Zenni Frame Design & Production
The Zenni team transforms sheets of strong, lightweight, flexible, and hypoallergenic acetate into fashion-forward frames by first creating the design with CAD software, then milling the frames in the automatic 5-Axis CNC machine, and finishing the frames by giving them a good polish.
Prescription labs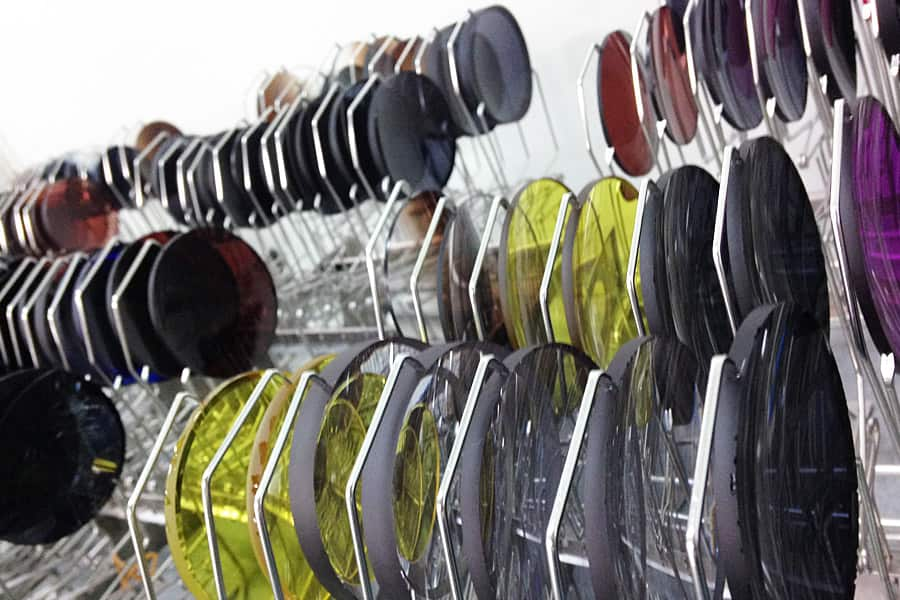 Prescription Labs
Zenni's Prescription Labs are equipped with the most advanced machinery supplied by the world's leading optical machine manufacturers, including Schneider and Satisloh.
The Rx lab handles every kind of prescription, including complex digital progressive surfaces, which are calculated by proprietary computer programs. The Rx lab is also responsible for creating hard coating, anti-reflective coating within designated clean room areas of the factory, and lens tinting.
The Edging Labs
Quality Inspection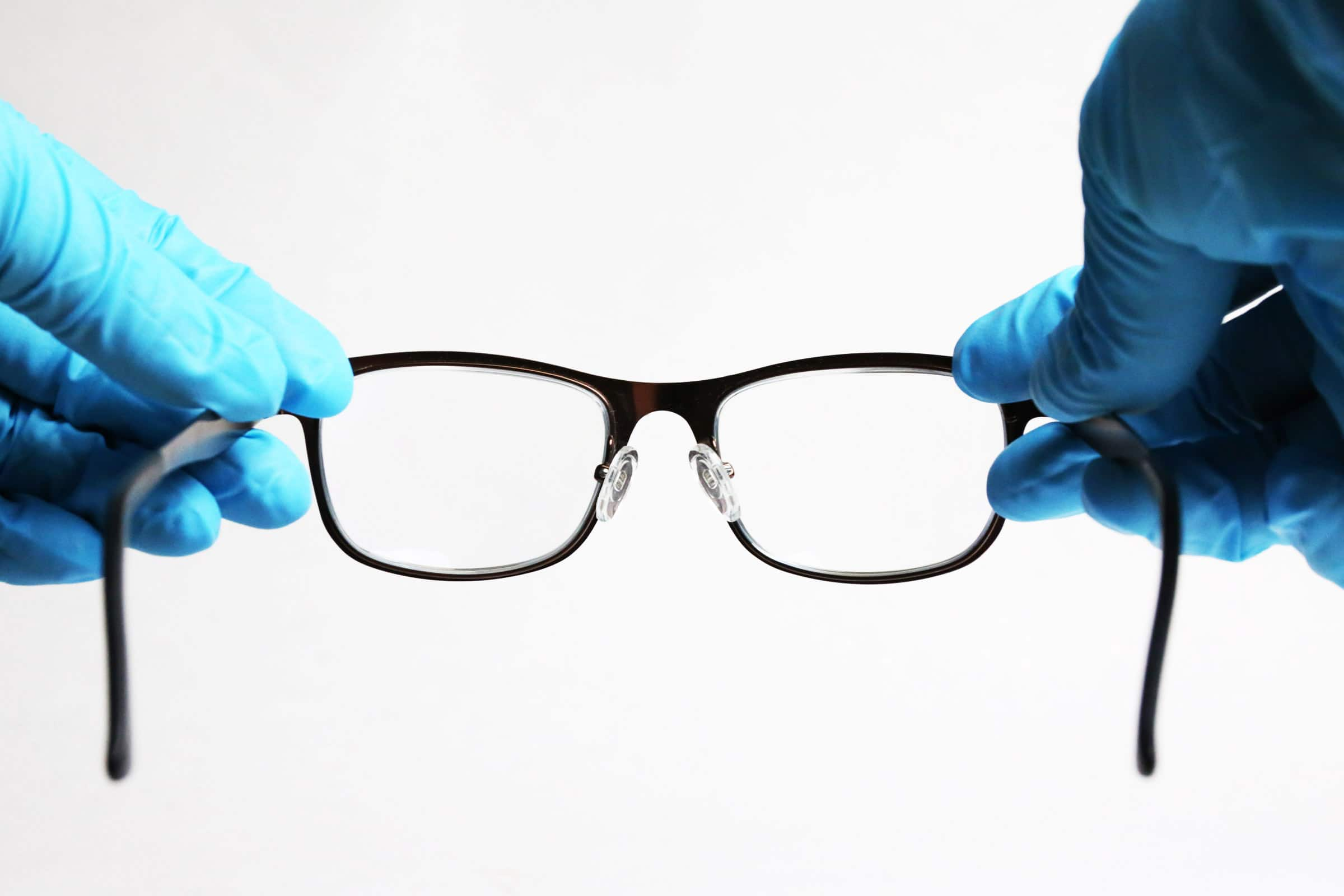 Order Shipped
Order Received