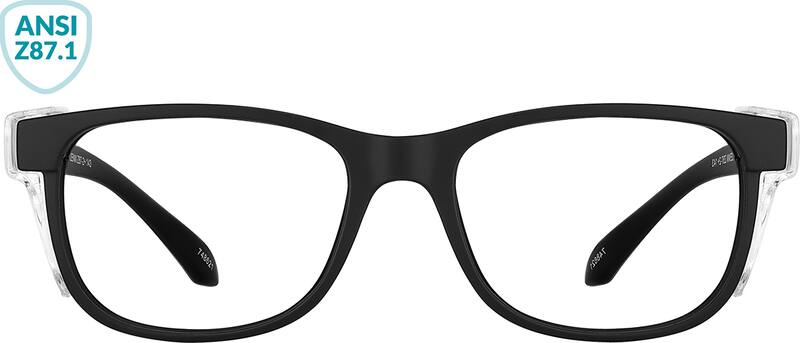 Our Virtual Try-On tool provides a visual representation of how frames will look on your face as a style reference. For accurate sizing or fit, please refer to our
Find Your Size tool.
COLOR OPTIONS
358 | W51 H29
Z87.1 Safety Glasses7486
21
Rx Requirements
$
29.95
$
Zenni WOW Price
Our affordable Z87.1 frames comply with ANSI Z87.1-2020+ impact rating standards for safety glasses.
You Might Also Like