Kids'
Glasses
Explore our most popular styles for all ages.
SHOP ALL KIDS
Best Sellers
New Arrivals
Find your frame.
Shop popular eyewear styles.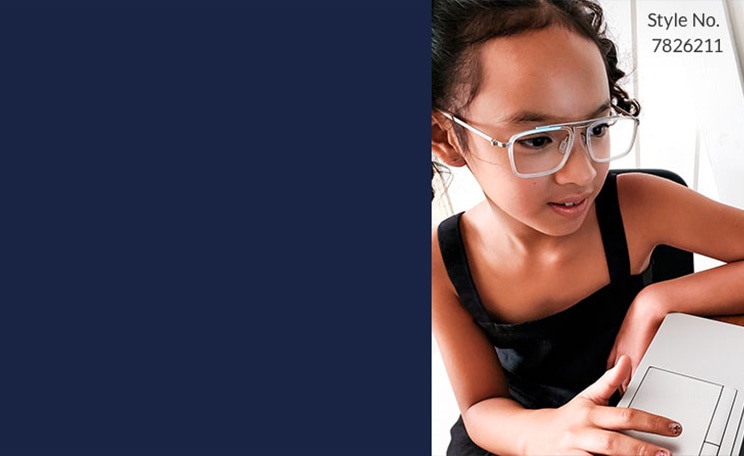 Blokz®
Trivex®
Superior impact-resistant lenses with
UV and blue light protection.
LEARN MORE
Sun
Protection
All Zenni lenses come with UV
protection to protect developing eyes.
SHOP NOW
Explore our collections.
Curated eyewear assortments with elevated style.
Two-in-One
Photochromic lenses are clear indoors
and darken automatically in sunlight.
LEARN MORE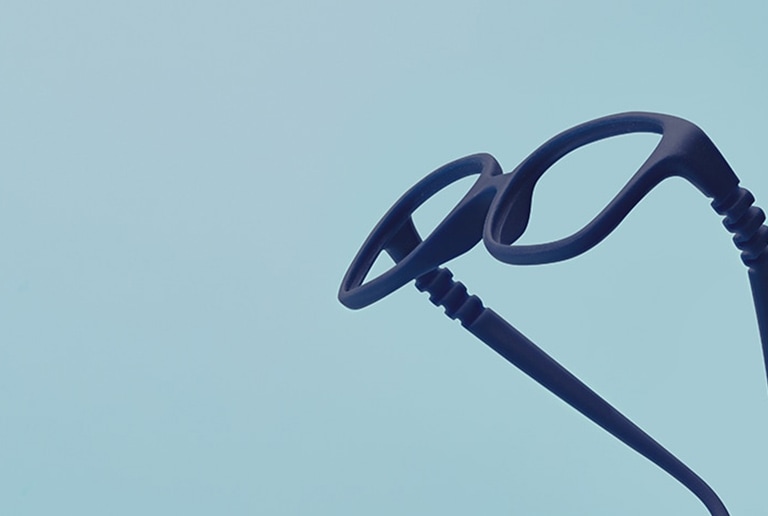 Safety
First
Impact-resistant Trivex and
polycarbonate lenses are a
must for active kids.
SHOP NOW