Edgy
Unconventional styles that are unique and ahead of the curve.
Curated by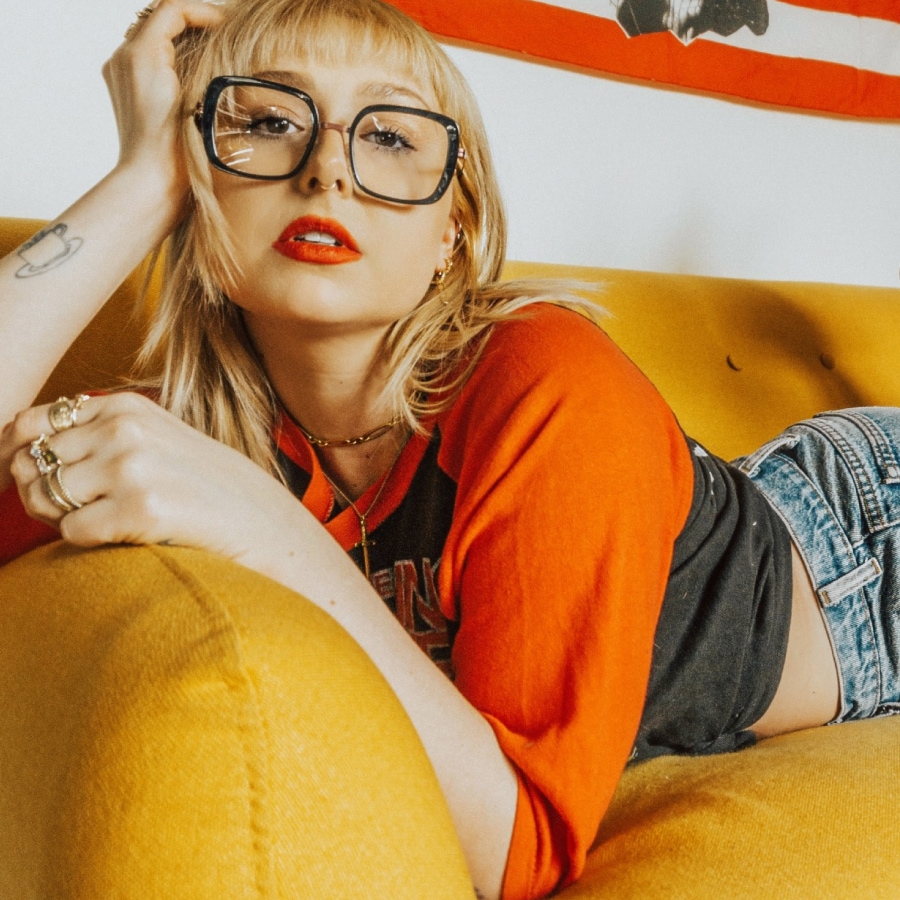 Style Mantra:Wear what you like. Nothing looks better than confidence, and you can't be confident if you're dressing for someone else.
shop the look
Style Mantra:Dress for you and nobody else. People will stare anyway so you may as well give them something to talk about.
shop the look